VIP Customer Group
Do you own a business and wish to join our special VIP Customer Group? If you register on our website and pass the verification process successfully, Poczta Kwiatowa® will provide you with numerous profits and benefits. Discounts, deferred payment or access to special products are only some of the benefits which we can offer you. Ensuring proper company image, maintaining business relations or a nice gesture for a special occasion? Poczta Kwiatowa® will award people with big hearts! Join our VIP Group and find out for yourself.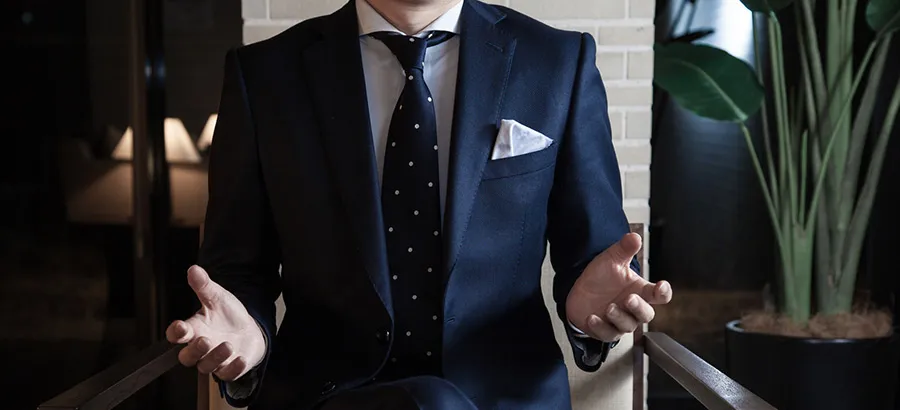 Table of benefits
| Benefit | Silver customer | Gold customer | Platinum customer |
| --- | --- | --- | --- |
| New features of the shop | ✔ | ✔ | ✔ |
| Permanent percentage discount | 10% | 13% | 16% |
| Access to special products | gifts | flowers + gifts | flowers + gifts |
| Deferred payment | X | ✔ | ✔ |
| Credit limit | X | 500 PLN | 1000 PLN |
| Dedicated account manager | X | ✔ | ✔ |
| Additional price promotions | X | ✔ | ✔ |
| Free mini cards with wishes | X | X | ✔ |
| VIP company bouquet | X | X | ✔ |
Silver, Gold or Platinum Customer
The benefits of the loyalty programme are increased with the status. The Silver Customer Status will be granted to anyone after meeting the conditions, completing registration and passing the verification process. Gold Customer Status will be assigned to people who complete 5 orders at PocztaKwiatowa®, while Platinum Customer will be awarded to those customers, who complete 25 orders.
The new shop features will certainly astonish every customer. Import of orders from xls and csv files will simplify shopping and shipment of flowers even to several recipients at the same time. To ensure comfort of the placed orders, we also offer a permanent discount which increases once the customer status changes. Another attractive benefit is the special range of products prepared only for the VIP Customer Group. After some time, we will also grant the possibility of deferred payments. Such payments can be made even two weeks after purchase! Furthermore, in the package we also offer professional advice by an account manager who will help you choose the ideal product for a given occasions, based on many years of experience. Besides the discounts, our collection also includes other price promotions unavailable for other customers. A free mini card with wishes attached to bouquets and presents is the icing on our flower cake! For our frequent customers we also have a gift: a unique VIP bouquet!