Niektórzy sądzą, że aromatoterapia stała się popularna dopiero w XX wieku. Nic bardziej mylnego. To starożytny, naturalny, pierwotny sposób na radzenie sobie z dolegliwościami, który z powodzeniem stosowano świadomie przynajmniej od starożytności.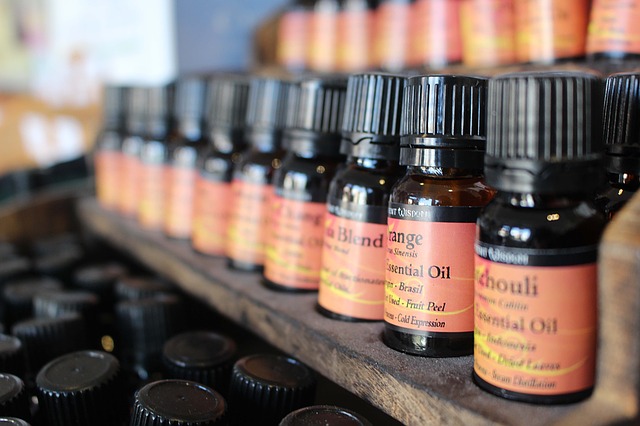 Jej historia sięga tysięcy lat wstecz, kiedy to nasi przodkowie wpadli na pomysł wykorzystywania olejków roślinnych do niwelowania dokuczających im dolegliwości. W XX wieku, w którym wielu ludzi zaczęło ?powracać do źródła? i czerpać z bogactw natury, aromatoterapia stała się na nowo modna i często stosowana. Dziś powszechnie wiadomo, że odpowiednio dobrane rośliny znakomicie oddziałują na ludzki organizm. Kwiaty jaśminowca wpływają na nas antydepresyjnie, róży spowalniają pracę serca, a jałowiec pomaga usunąć zmęczenie.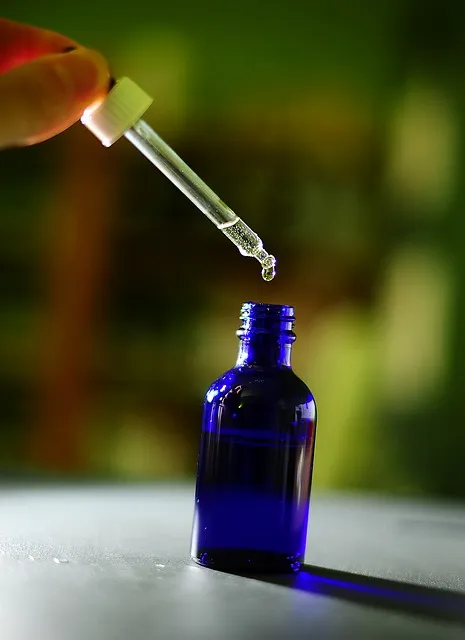 Jednak nie wszędzie na świecie aromatoterapia uległa czasowemu zapomnieniu. Przykładowo: Chińczycy korzystali i korzystają nadal z jej dobroczynnego działania nieprzerwanie od tysięcy lat. Przy jej stosowaniu wykorzystują liście, nasiona, owoce, kwiaty, korę czy żywicę. Uważają, iż wszechświat jest niezmierzony i nieskończony, a nasze życie na ziemi bardzo krótkie. Skupili się więc na dążeniu do równowagi organizmu poprzez oddziaływanie na pięć podstawowych zmysłów: wzroku, dźwięku, smaku, dotyku oraz właśnie zapachu.
Zachęcamy do sięgnięcia po metodę relaksu poprzez kwiaty jako pomoc w redukowaniu stresu, zmniejszaniu napięcia czy szybszym zasypianiu. Kwiaty lawendy, szałwii czy rumianku w postaci olejku z pewnością oprócz dostarczenia przyjemności, pomogą się także rozluźnić. Naszym zmysłom przyda się od czasu do czasu taka zapachowa, odprężająca sesja.