Z roku na rok coraz mniej ludzi wysyła kartki, pocztówki i listy. Wynika to z zastąpienia tych tradycyjnych form pozdrowień bardziej nowoczesnymi. Niektórzy wolą wysłać życzenia e-mailem lub zadzwonić, niż poświęcić czas na napisanie kilku słów na kartce papieru. Nowe technologie zepchnęły również na boczny tor wysyłanie świątecznych kartek. Są jednak jeszcze takie osoby, które cały czas kultywują ten piękny zwyczaj i przekazują życzenia na eleganckiej kartce.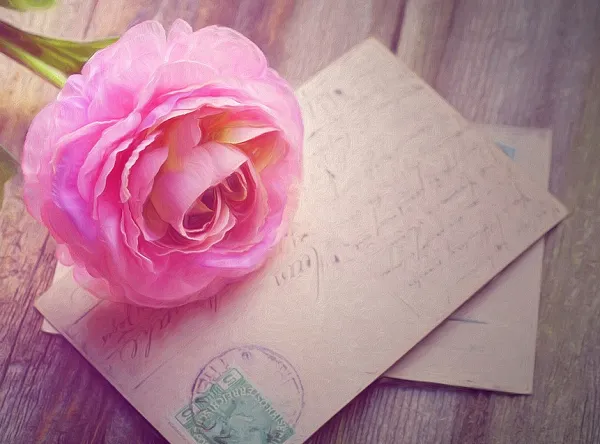 Za pierwszą świąteczną kartkę uznaje się pocztówkę stworzoną przez Thomasa Sturrock, który stworzył ją już w 1841 roku. Pierwsze pocztówki były wysyłane w kopertach, dopiero w latach późniejszych pojawiła się możliwość wpisania adresu na tyle kartki. Do Polski zwyczaj wysyłania kartek pocztowych dotarł pod koniec XIX wieku, natomiast nazwa ?pocztówka? została oficjalnie uznana dopiero w 1900 roku ? pomysłodawcą tego określenia był Henryk Sienkiewicz.
Współcześnie nadal wiele osób chce, aby wysłane przez nich życzenia były wyjątkowe i były wyrazem włożonego zaangażowania. Stąd też, aby podkreślić wyjątkowość odbiorcy i nadać podniosłości życzeniom, wysyła się klasyczną, papierową pocztówkę. Żaden telefon ani e-mail nie da takiego efektu jak tradycyjna widokówka.
Najlepszym czasem na wysyłanie życzeń bliskim są okresy świąteczne. Wielkanoc jest idealną okazją, aby podtrzymywać ten zwyczaj. Wielkanocne kartki są zazwyczaj bardzo kolorowe, wiosenne i radosne, ale można też wybrać bardziej klasyczne z motywem religijnym. Bogactwo wzorów pozwoli znaleźć kartkę pasującą doskonale do obdarowywanego. Piękne, ręcznie wypisane życzenia będą dodatkowym atutem wysłanej pocztówki. Osoba, która otrzyma takie życzenia na pewno doceni to małe dzieło sztuki. Warto więc poświęcić kilka minut na zakup i wypisanie świątecznej kartki, aby wywołać uśmiech na twarzy bliskiej osoby.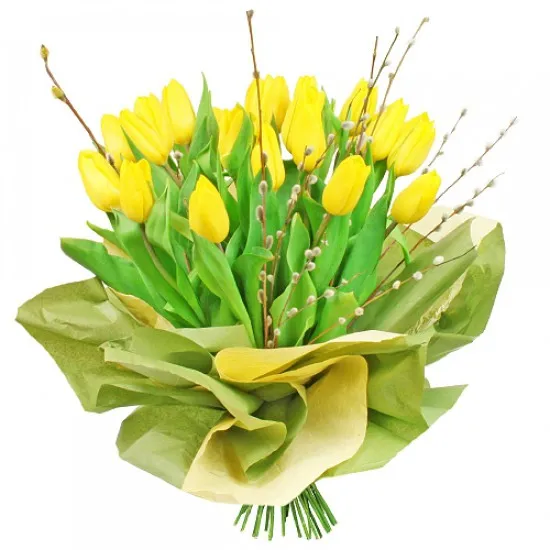 Aby jeszcze bardziej podkreślić istotę świątecznych życzeń można zamówić bukiet wielkanocnych kwiatów i do nich dołączyć liścik z życzeniami. Żonkile i tulipany będą wspaniale wyglądać na świątecznym stole i przypominać o osobie, która je wysłała. Ten miły gest jest odzwierciedleniem tego, o co chodzi w świętach. Dzielenie się radością, pamiętanie o bliskich i wspólne świętowanie jest podstawą rodzinnych świąt.
Każda kartka wysłana podczas tegorocznych Świąt Wielkanocnych będzie podtrzymywaniem tej wspaniałej tradycji, a wywołany uśmiech będzie najpiękniejszym podziękowaniem.