Po tych kilku ciężkich miesiącach jesienno-zimowych chłodów każdy ma już dość grubych kurtek, dlatego tym bardziej należy cieszyć się z nadejścia astronomicznej wiosny, które przypada właśnie dzisiaj! Równonoc wiosenna rozpoczęła się o 11:29 - od tej pory, przez trzy kolejne miesiące, dzień będzie coraz dłuższy, a przyroda zbudzi się do życia. Zrobi się kolorowo, przyjemnie i pachnąco, a to za sprawą kwiatów coraz śmielej wychylających się spod ziemi.
Pierwsze oznaki wiosny
Już dzieci w przedszkolu uczą się rozpoznawać pierwsze oznaki świadczące o tym, że wiosna na dobre zagościła w ogrodach. Obserwują pojawiające się pączki liści na krzewach i drzewach, coraz bardziej zieloną trawę i kwiaty będące synonimem tej pory roku. Mowa oczywiście o krokusach, przebiśniegach, narcyzach, żonkilach oraz tulipanach. Cieszą oczy i od razu poprawiają humor, jednak na samym początku ciepłych dni nie ma ich na tyle dużo, by móc zrobić z nich imponujące bukiety do domu, zresztą wiele osób i tak nie chciałoby zabierać ich naturze. Na szczęście z odsieczą przychodzą kwiaciarnie, pozwalając cieszyć się wiosną również we własnych czterech kątach.
Ożywienie domu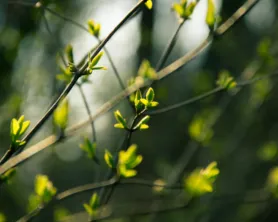 Zimą z pewnością wiele osób próbowało poprawić swój ponury nastrój żywymi kwiatami ustawianymi w wazonach. Całkiem możliwe, że tym sposobem udawało się nieco rozweselić atmosferę, ale trzeba przyznać jedno: kwiaty najlepiej wyglądają w świetle promieni słonecznych, a tych nie powinno brakować wiosną. Kompozycje można tworzyć z dowolnych roślin, jednak radosną atmosferę z pewnością wzmocnią te utożsamiane z wiosną. Przede wszystkim żółte tulipany, które doskonale prezentują się w prostych szklanych wazonach, a ich nieustanny wzrost świadczy o tętniącym w roślinach życiu. Oprócz żonkili i narcyzów świetnie zaprezentują się także hiacynty. Intensywnie pachnący kwiat o dostojnym wyglądzie stanowi świetną ozdobę i również jest utożsamiany z tą długo wyczekiwaną porą roku.
Niebanalne kompozycje
Poza prostymi bukietami czy pojedynczymi roślinami wprowadzającymi życie do wnętrza mieszkań istnieją też takie zestawienia, które za pomocą prostych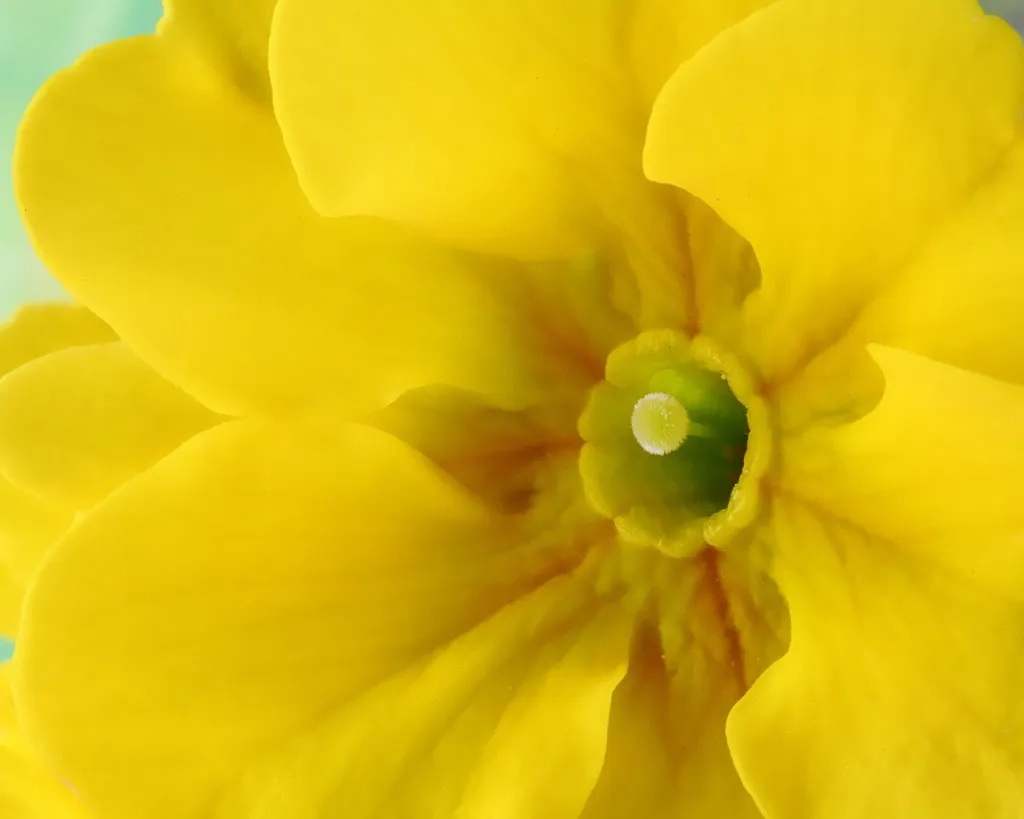 dodatków lub nietypowych połączeń sprawią, że zyska się efektowną ozdobę, nie pozwalającą przejść obojętnie obok nadchodzących ciepłych dni. Bez wątpienia jednym z takich wiosennych elementów są koszyki kojarzone ze świętem Wielkiejnocy. To jeden z powodów, dla którego postanowiono wykorzystać je do tworzenia kompozycji bazujących właśnie na hiacyntach, które zostały dobrane kolorystycznie lub zestawione z innymi - wspomnianymi już - gatunkami kwiatów kojarzących się z pierwszymi ciepłymi dniami. Ciekawie wyglądają również w doniczkach zawierających prymule i ozdobionych delikatnymi piórkami w żółtym i pomarańczowym kolorze, a także jako okazałe bukiety z łąkowymi roślinami, podtrzymywane dzięki kryzie z rafii.
Wszyscy, którzy z niecierpliwością oczekiwali ciepłych dni mogą wreszcie odetchnąć z ulgą. Dzisiaj nadeszła bowiem astronomiczna wiosna, a jutro pokażą ją również kartki kalendarzy. Marzec to piękny miesiąc, w którym wszystko budzi się do życia i w nas samych również wstępuje nowa energia. Wszystko to za sprawą coraz wyższych temperatur, słońca i kolorów, które będą towarzyszyć nam przez kilka kolejnych miesięcy. Warto więc cieszyć się jej nadejściem i mieć nadzieję, że zima wróci dopiero za rok! :)