Dzień chłopca obchodzi się już w przedszkolach - nic więc dziwnego, że 30 września traktuje się powszechnie jako powód do świętowania, w którym to mężczyźni otrzymują podarunki. Już sama nazwa wskazuje jednak, że dedykowane jest ono raczej młodszym przedstawicielom płci męskiej, toteż postanowiono dać powód do celebrowania również tym nieco starszym. Z tego powodu 10 marca obchodzi się w Polsce Dzień Mężczyzny - co wiadomo o tym święcie?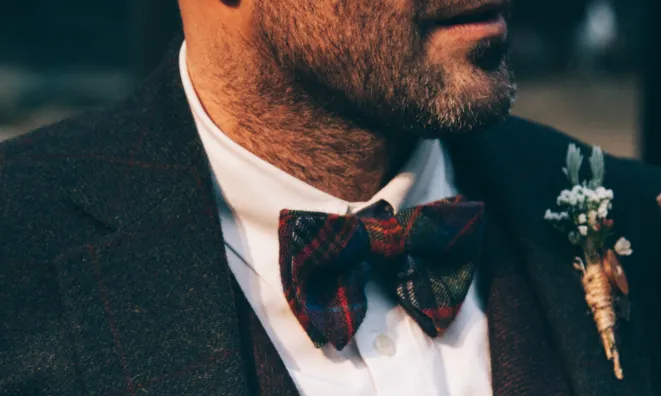 Dzień Mężczyzn na świecie
Pierwszym miejscem, w którym zaczęto je obchodzić jest Malta, uznająca 7 lutego za datę do świętowania od 1994 roku. Mimo to rozpowszechniło się ono dopiero dzięki dwóm wyspom Ameryki południowej - są nimi Tobago i Trynidad. 19 listopada 1999 rozpoczęto tam Międzynarodowy Dzień Mężczyzn (International Men's Day) - tę datę przejęły Stany Zjednoczone, Kanada, Chiny, Wielka Brytania, Indie, Australia, Włochy. W Polsce celebruje się mężczyzn od niedawna, a dzień wyznaczony na to święto nie jest przypadkowy. Co wydarzyło się 10 marca?
Męczennicy z Sebasty
Obchody Dnia Mężczyzny w kraju powiązane są z tradycją chrześcijańską, bowiem w 320 roku skazano na męczeńską śmierć czterdziestu rzymskich legionistów, którzy nie chcieli wyrzec się chrześcijaństwa. Wprowadzono ich nagich do stawu z lodowatą wodą, aby zamarzli. Nie wszystkich udało się w ten sposób uśmiercić - postanowiono to przyspieszyć poprzez połamanie nóg tym, którzy uszli z życiem, następnie spalono wszystkich na stosie. O męczennikach z Sebasty pamiętano w Polsce od 1969 roku zwłaszcza na Mazowszu Płockim, gdzie potocznie nazywano 10 marca Dniem Mężczyzn. Dziś niewiele osób wie jaka jest geneza tych obchodów. Mimo, że są one coraz bardziej popularne, to wciąż częściej obdarowuje się panów 30 września, a więc przy okazji Dnia Chłopca. Można jednak sprawić swoim najbliższym miłą niespodziankę i w tym roku zaskoczyć ich drobnym upominkiem na dwa dni po świętowaniu płci pięknej.
Co podarować mężczyźnie?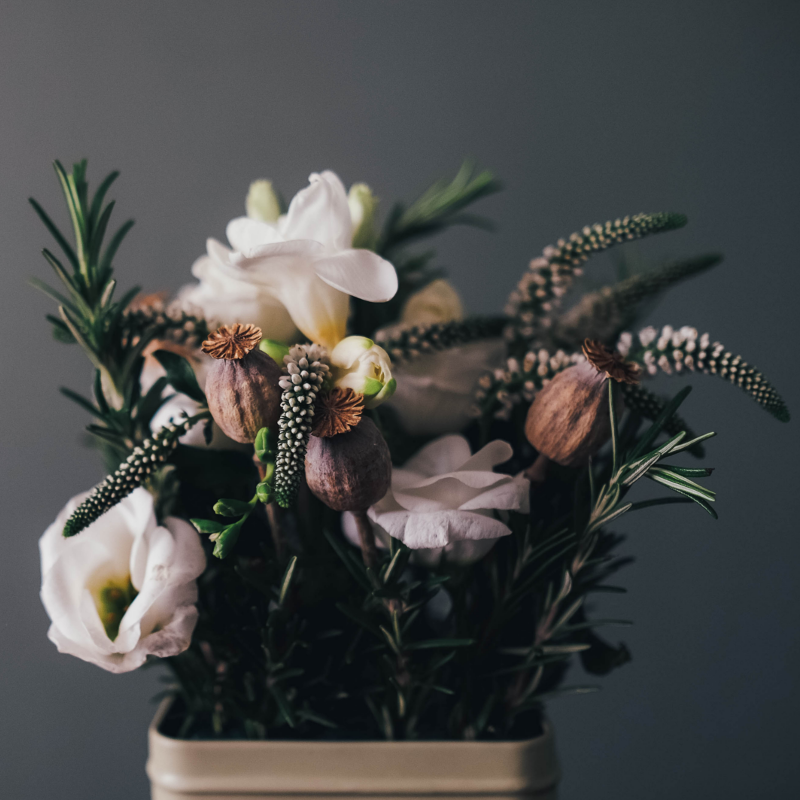 Odwiecznym problemem kobiet jest próba kupienia niewielkiego podarunku, który nie będzie zbyt banalny i ucieszy partnera, kolegę, ojca lub innego ważnego w ich życiu mężczyzny. Jeśli kolorowe skarpetki lub nowa para bokserek nie wydają się zbyt trafionym drobiazgiem na tę okazję można postawić na dobry alkohol, co z pewnością zostanie docenione przez prawdziwych koneserów. Tym, którzy uwielbiają słodycze warto sprawić przyjemność poprzez zakup ulubionych czekoladek, a ciekawym pomysłem będzie skorzystanie z gotowych zestawów zawierających obydwie propozycje. Elegancko opakow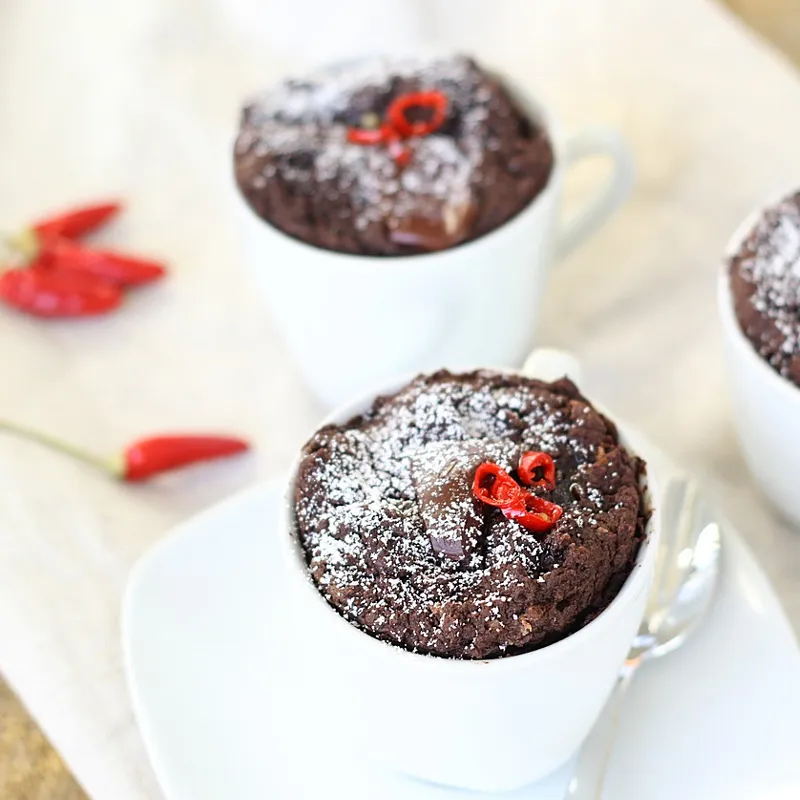 ane "męskie niezbędniki" dostarczone wprost do drzwi będą z pewnością niemałym zaskoczeniem dla panów - zwłaszcza, że wielu z nich wciąż nie ma pojęcia o istnieniu takiego święta. Należy też przełamać mit, w którym to nie zaleca się kupowania kwiatów mężczyznom. Panowie lubią przebywać w ładnych otoczeniach urządzonych damską ręką. W tych zwykle pięknie pachnie, jest schludnie i kolorowo - a to za sprawą żywych kwiatów stanowiących jedną z głównych ozdób. Wielu z nich otwarcie przyznaje, że chciałoby dostawać je od swoich kobiet. Nie jest to już prezent traktowany jako niemęski i dlatego warto po niego sięgnąć przy okazji 10 marca - Dnia Mężczyzn.
Chociaż w Polsce to święto dopiero raczkuje, to wszystkie panie mające świadomość jego istnienia powinny przełamać swoje dotychczasowe obiekcje i sprawić przyjemność ważnym w ich życiu mężczyznom. Drobny upominek będzie dowodem miłości, wdzięczności i z pewnością poprawi im humor na resztę dnia. Pokażmy panom, że świat bez nich byłby po prostu nudny! :)