Pierwszy śnieg za nami. Ale choć ziemia  zrobiła się na chwilę biała, to przecież nadal mamy środek pięknej, polskiej, złotej jesieni. Nadal na drzewach, z których zjechał mokry śnieg, widzimy żółte i czerwone liście. Nadal całe połacie trawników pokrywają odcienie brązu.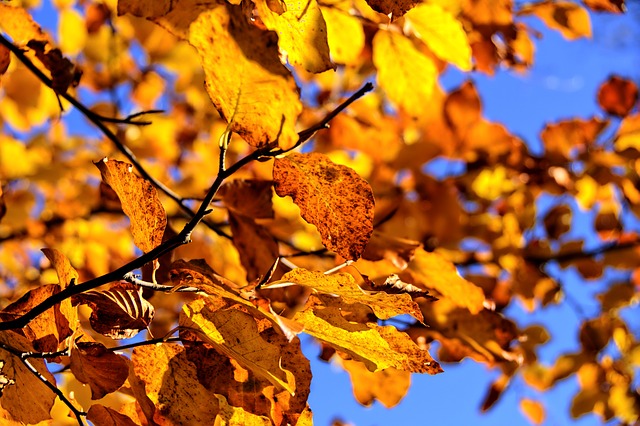 Kiedy wieczory stają się coraz krótsze, a liści na drzewach jest coraz mniej, my zwracamy się bardziej w stronę wnętrza. Do wiosny nasze ciała pozostaną opatulone, a nasze domy będą miały zamknięte okna, uchylane tylko dla szybkiego przewietrzenia. To dłuższe przebywanie w domach pozwala nam też na większe nad nimi skupienie. Zastanówmy się nad jesienną dekoracją. Oczywiście najlepsze do tego będą dary jesieni, liście, kasztany, jarzębina, kwiaty.
Bukiety ze strony kwiaciarni Poczta Kwiatowa na pewno wniosą do wnętrz ten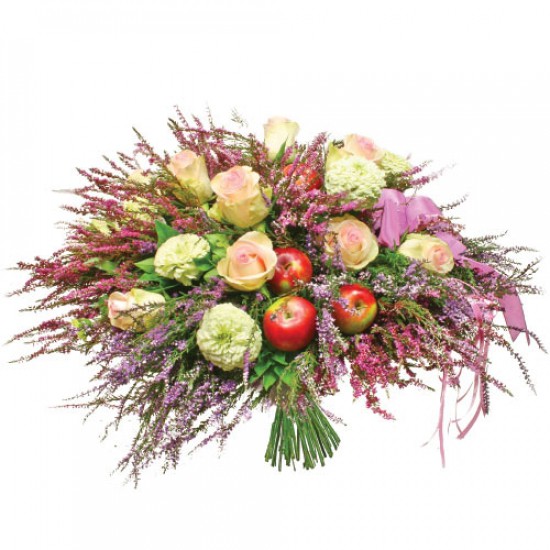 niesamowity klimat. Przyjrzyjmy się bliżej Jesiennej Kolekcji. Prześliczna kompozycja z wrzosem i jabłkami będzie idealna do postawienia na stole w jadalni. Do tego zapalmy parę świeczek i stwórzmy ciepły klimat domowego ogniska.
Kompozycja Tajemniczy Ogród wspaniale ozdobi sypialnię. Miłe kolory sprawią, że będziemy mieć kolorowe sny, a rano przebudzi nas widok pięknych kwiatów.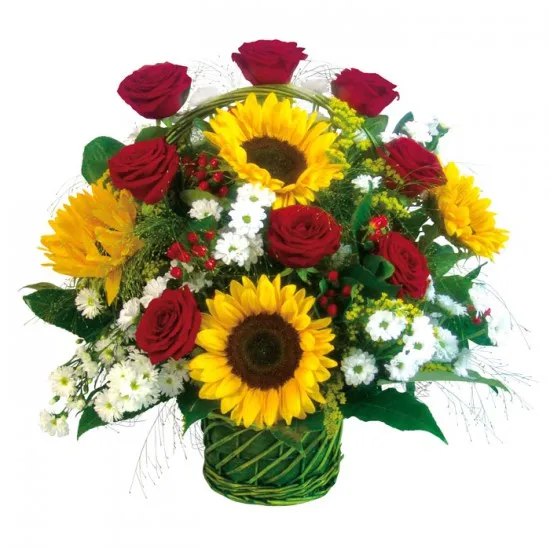 Bukiet złocisty wniesie do każdego wnętrza tę nostalgiczną nutkę pożegnania lata. A jednocześnie, gdy postawimy go w pobliżu okna i pozwolimy, by słońce oblało go swoimi promieniami, poczujemy jak nasze serce również ogrzewa się w cieple naszego domu. Miło jest wówczas zasiąść z bliskimi do popołudniowej herbaty z cytryną i malinami. Ogrzejmy się już teraz dopieszczając nasze zmysły, a chłód jesieni nas nie dosięgnie.