Jedna z historii mówi, iż idea drzewko bożonarodzeniowe pochodzi z Niemiec z czasów średniowiecznych. Ozdobione, wiecznie zielone, iglaste rośliny określono mianem "drzewek rajskich". Inni uważają, że pierwsza choinka została ubrana przez Marcina Lutra w 1700 roku. Za to na pewno to Niemcy zawieźli tradycję zdobienia drzewek do Ameryki w 1800 roku. Zwyczaj ten szybko rozprzestrzenił się po całym świecie.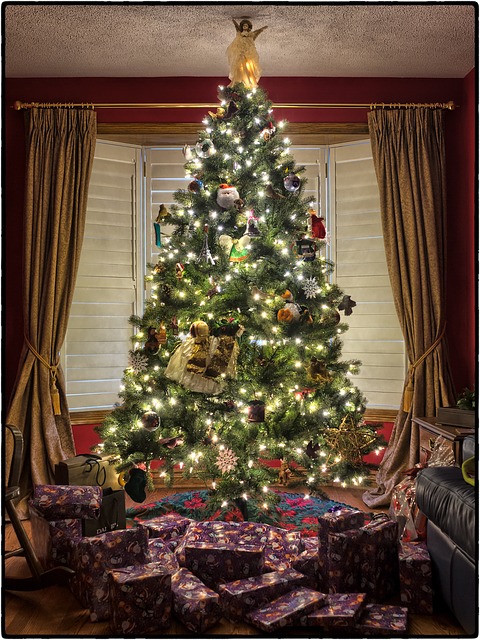 Gatunki drzew
Są te o krótkich igłach, długich, o różnych odcieniach zieleni, te małe i te ogromne. Dla większości rodzin cała ceremonia wyboru i dekorowania przesiąknięta jest tradycją. Choinka absolutnie musi być tego samego rodzaju, jaka była co roku, z pokolenia na pokolenie. Jednakże, jeśli szukacie odmiany, mamy obecnie na rynku duży wybór.
Dobór i pielęgnacja
Jest kilka rzeczy, które powinniście wiedzieć udając się na poszukiwania "drzewa doskonałego". Choinki mogą szybko wyschnąć, więc sprawdźmy ich świeżość już przy zakupie . Sprawdźmy także czy ma prosty pień. Upewniwszy się, że drzewko jest zdrowe i świeże, potrzebujemy nad nim jeszcze trochę popracować. W domu, w pokoju potrzebuje trochę opieki i uwagi, by pomóc mu zachować świeżość przez cały czas świąt. Zadbajmy o wodę i stabilność, a najlepiej włóżmy je do ziemi do dużej donicy.
Alternatywa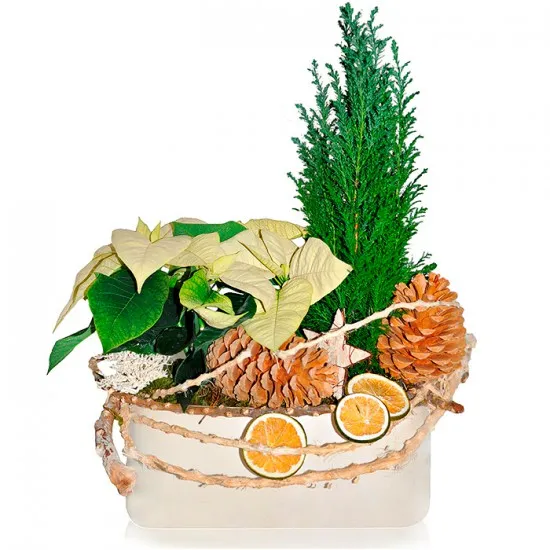 A jeśli nie kupujemy choinki, to zajrzyjmy na stronę kwiaciarni Poczta Kwiatowa, gdzie zamówimy piękny stroik, który udekorowany będzie nie tylko w bożonarodzeniowe, bordowe kwiaty, ale także błyszczące bombki, gipsówkę wyglądającą jak biały puszek śnieżny i wielkie kokardy w świąteczne wzory. Kto wie, czy to nie będą dzięki temu prostemu rozwiązaniu najpiękniejsze święta...