Święta są już na tyle blisko, że najwyższy czas rozejrzeć się za ozdobami choinkowymi. Ich zakup powinien być poprzedzony wymyśleniem wyglądu drzewka marzeń. Dla wielu choinka jest głównym symbolem świąt Bożego Narodzenia - warto więc przyozdobić je z należytą starannością, bo w końcu na ten moment czeka się przez cały rok. Jak efektownie przystroić choinkę?

Muśnięta śniegiem
Nigdy nie wiadomo, czy grudniowa pogoda zaskoczy nas pozytywnie, podsycając świąteczną atmosferę opadami śniegu. Zawsze jednak można nieco złagodzić swoje rozczarowanie wywołane ewentualnym brakiem białego puchu i przystroić choinkę tak, jakby była nim oprószona. Warto kupić różnej wielkości bombki o matowych i błyszczących powierzchniach. Nie muszą być wyłącznie białe - przejrzysta ozdoba z jasnymi aplikacjami też świetnie nada się w tym przypadku. Poza tym można pokusić się o zakup wiklinowych lub materiałowych ozdób, które łatwo wykonać samodzielnie, czy mieniących śnieżynek zrobionych z papieru. To świetna zabawa angażująca dzieci i zacieśniająca rodzinne relacje.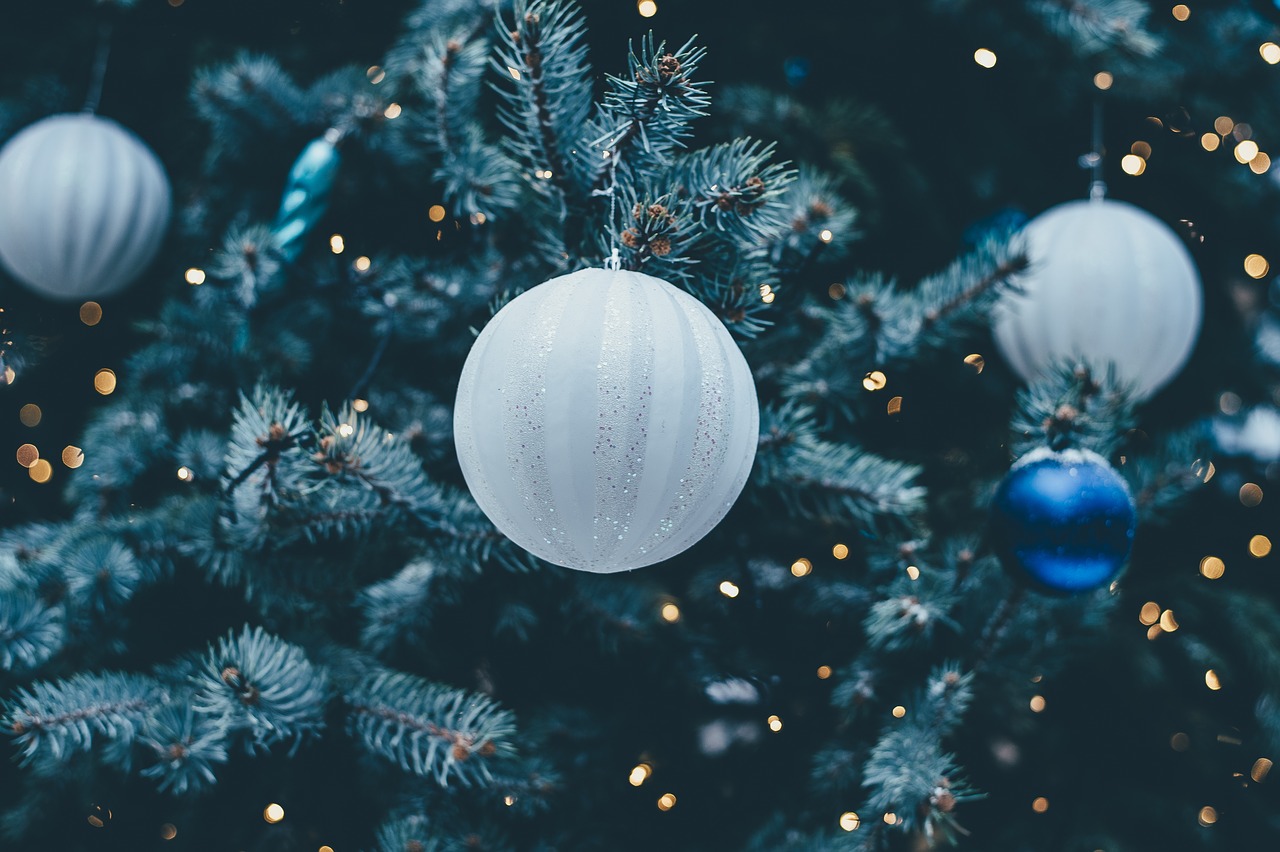 Srebrzysty szyk
Podobno osoby lubiące srebro wyróżnia chęć niesienia pomocy bliźnim, a one same są godne zaufania. Eleganckie wnętrza zdobi się szykownie wyglądającymi dekoracjami w tym kolorze nie bez powodu - symbolizuje on rycerskość, honor i dostojeństwo, dlatego choinka ozdobiona srebrnymi bombkami będzie prezentować się naprawdę dumnie. Jej neutralny wygląd sprawi, że dopasuje się idealnie do każdego stylu wystroju wnętrz. Minimalistyczne udekorowanie drzewko sprawdzi się w domu o dominującej, nowoczesnej estetyce, a jeśli będzie miało wpasować się w bardziej przytulne przestrzenie, wystarczy uatrakcyjnić je lametą.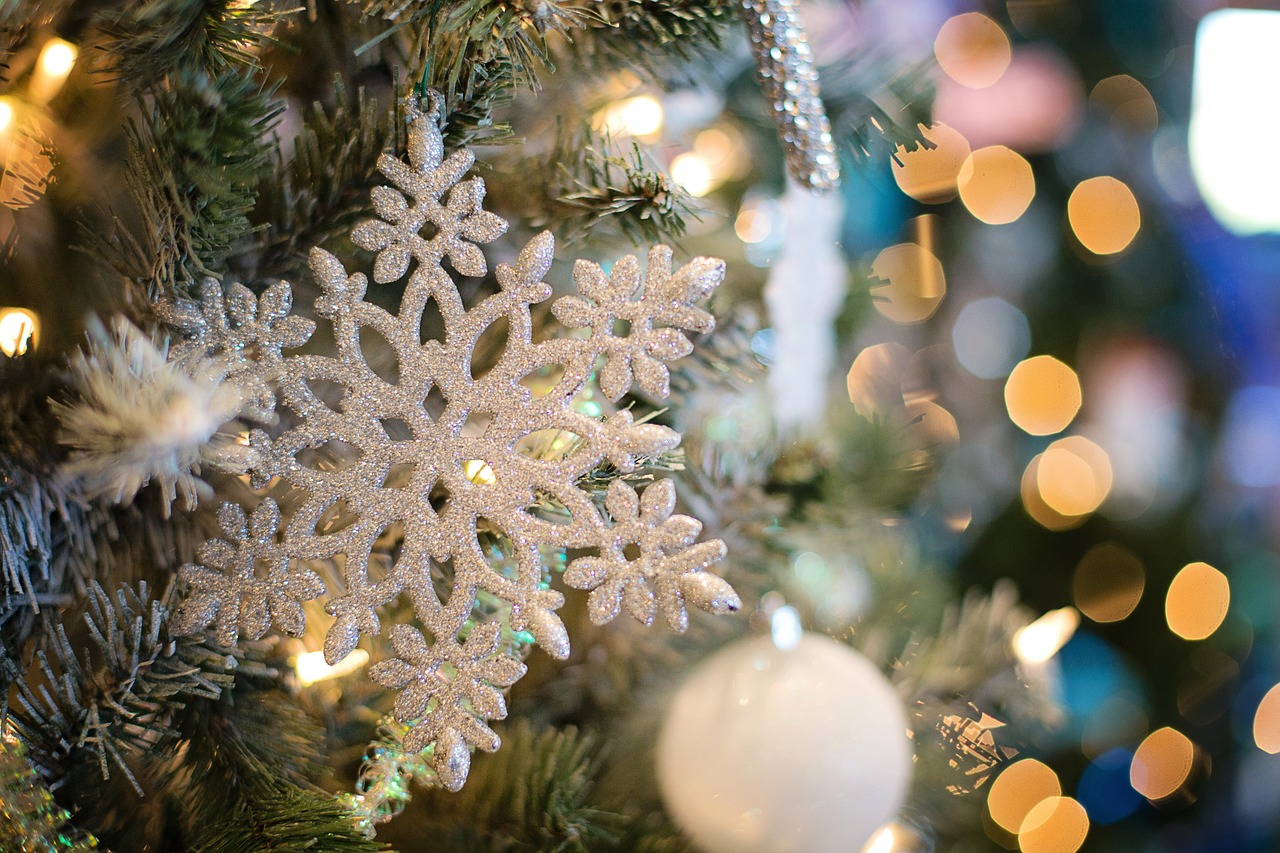 Klasyczne piękno
Wszystkim, którzy preferują klasyczną elegancję polecamy pozostanie w świątecznej kolorystyce i wybranie czerwieni oraz złota jako podstawowych odcieni ozdób choinkowych. Będzie to dużo łatwiejsze, niż w pozostałych propozycjach, ponieważ w każdym kartonie będącym miejscem przechowywania świątecznych dekoracji można znaleźć bombki właśnie w tych kolorach. Wystarczy dokupić ładny łańcuch i kilka specjalnych wstążek, by móc podziwiać stylowe drzewko we własnym domu.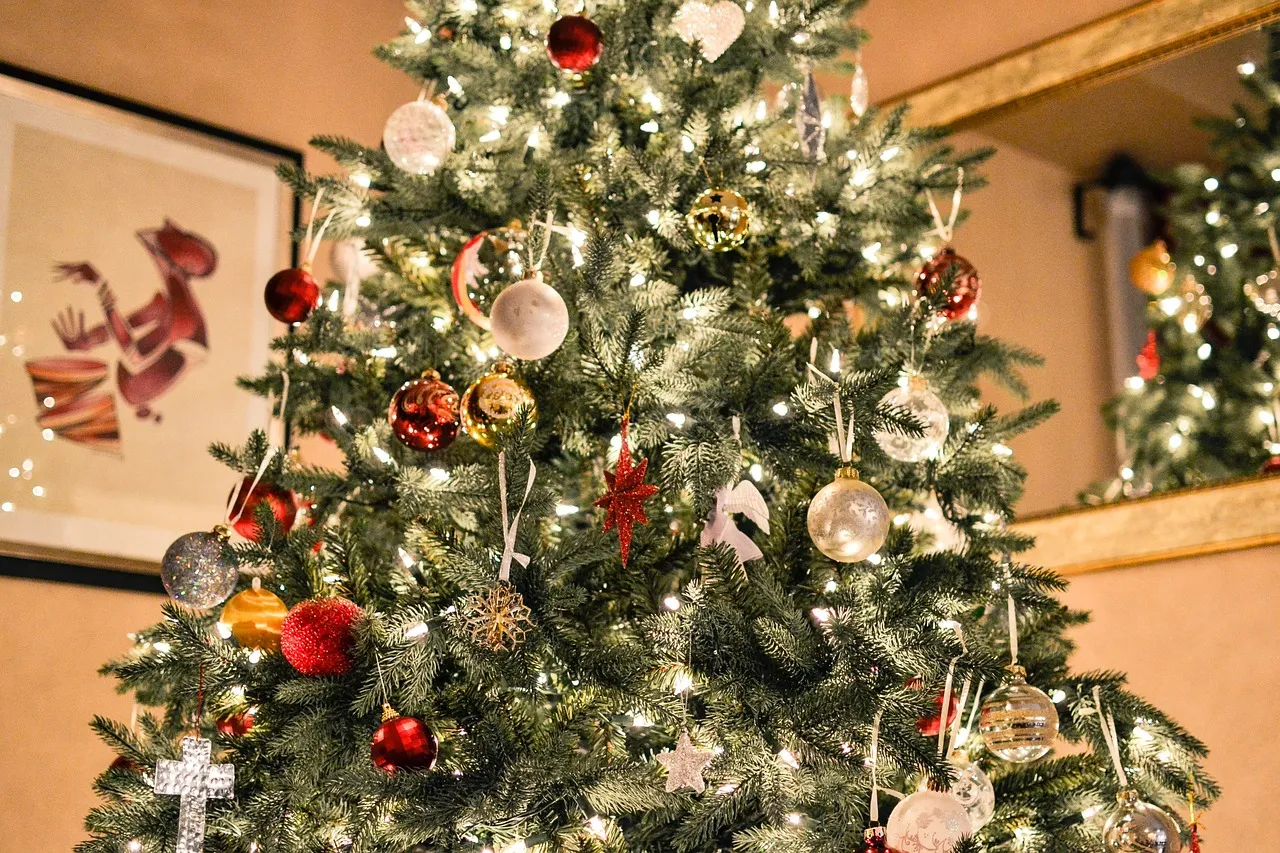 Owoce lasu
Choinki niezależnie od gatunku są piękne same w sobie. Niektórzy będą chcieli pozostawić swoje drzewko w leśnym wydaniu i zdecydują się na udekorowanie go naturalnymi ozdobami. Do tego celu warto wykorzystać jarzębinę, laski wanilii, szyszki, czy gwiazdy betlejemskie. Można pokusić się także o elementy drewniane i wiklinowe, które idealnie oddadzą zamysł leśnego drzewka.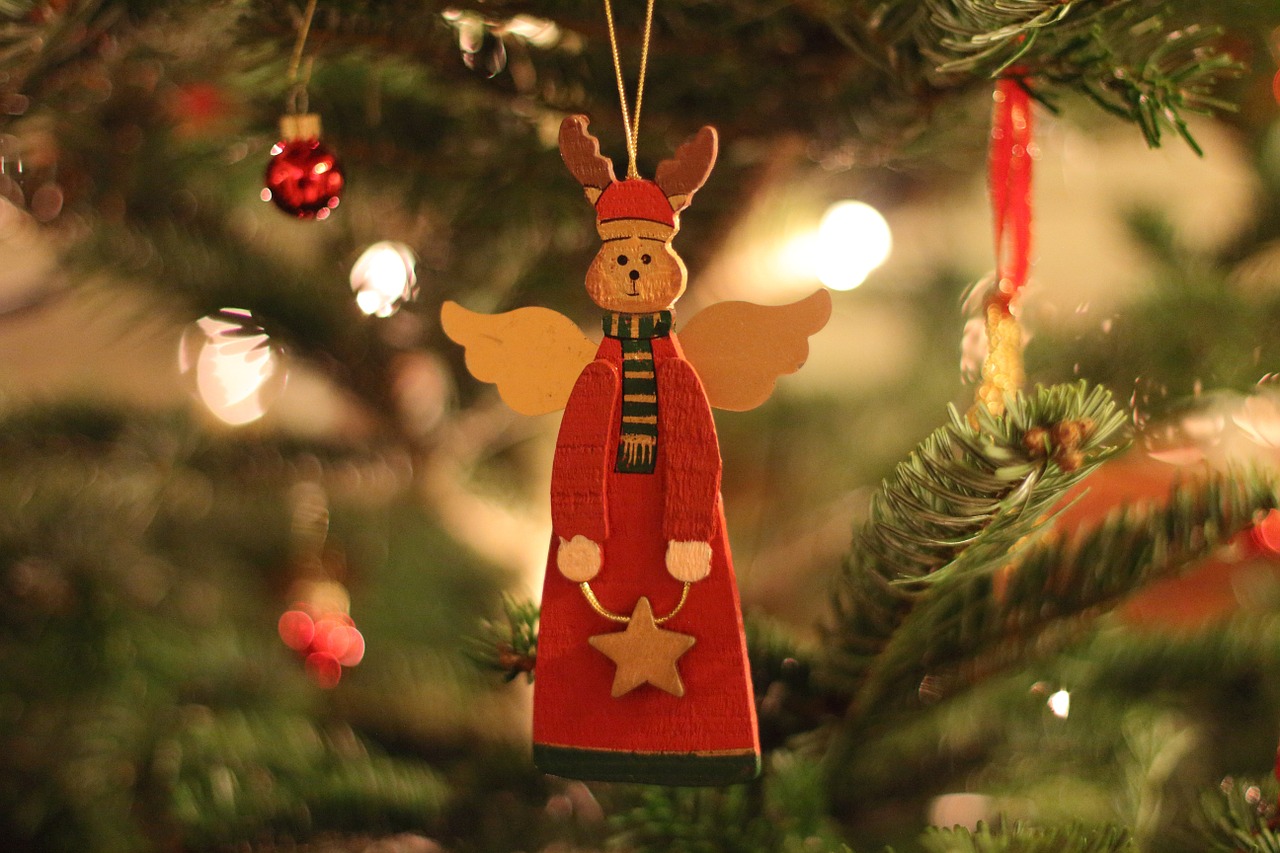 Powrót do tradycji
Sentymentalne osoby mogą przywrócić w swoich domach obyczaje, które pamięta się z własnego dzieciństwa. Dużą frajdą dla najmłodszych członków rodziny będzie wspólne robienie choinkowego łańcucha, czy innych ręcznie wykonanych ozdób. Dawniej na drzewkach wieszało się pierniki, orzechy, cukierki - słowem: wszystko, co było pod ręką. Można pozwolić dzieciom rozbudzić swoją wyobraźnię i udekorować choinkę dowolnymi przedmiotami, sprawiając im tym samym wiele radości.
Każdy dom ma swój wystrój i ducha, który stanowi o jego niepowtarzalnej atmosferze. Drzewko świąteczne powinno w pełni ją oddawać, dlatego warto wcześniej zaplanować w jaki sposób się je ozdobi. Jeśli jednak nie ma się czasu lub pomysłu na własną choinkę, można zamówić ją przez Internet. Dzięki Poczcie Kwiatowej w szybki sposób zyska się efektownie wyglądającą ozdobę bożonarodzeniową: żywe, gustownie udekorowane drzewko dostarczone wprost do mieszkania.