Za oknami zima, a my zaglądamy na drugą półkulę i cieszymy oczy egzotyką. Zapierającym dech w piersiach egzotycznym kwiatom zawdzięczamy niepowtarzalną dekorację wielu przyjęć w gronie znajomych czy najbliższych. Poniżej przedstawiamy kilka z nich.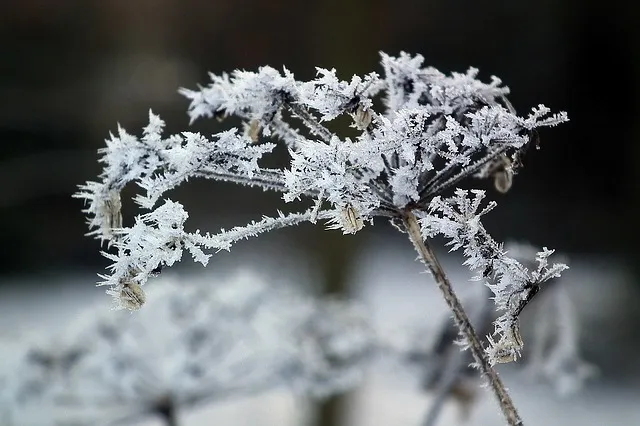 Amarylisem chętnie zdobimy nasze mieszkania, balkony. Jego kwiaty należą do jednych z największych wśród typowych roślin domowych. Kwitnie na biało, czerwono bądź różowo.
Anturium pochodzi z tropikalnych lasów Ameryki Południowej. Ich kwiaty oczarowują nas swoim oryginalnym, sercowatym kształtem przybierając barwę kremowobiałą, jasnozieloną, czerwoną bądź różową. W dotyku dość sztywne, podobnie jak ich liście.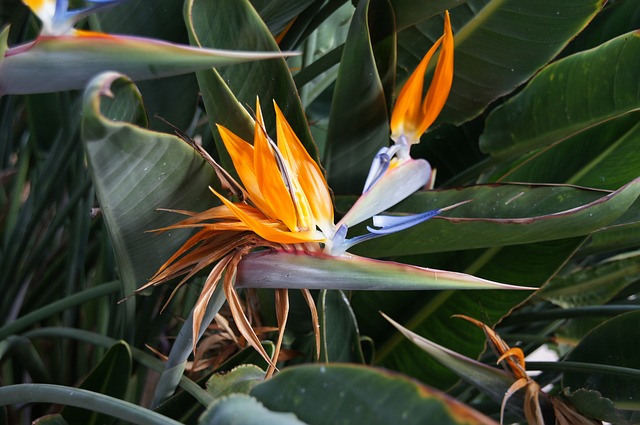 Strelicja królewska to roślina znana także pod nazwą rajski ptak. Geneza nazwy tkwi w jej wyglądzie: pomarańczowo niebieski kwiatostan przypomina bowiem  głowę ptaka. Ten egzotyczny, bliski krewniak bananowca pochodzi z RPA.
Kalia to dobrze nam znana i popularna roślina. U nas kalie dostępna są głównie w doniczkach lub jako kwiaty cięte. W swoim naturalnym środowisku porasta okresowo wysychające bagna Afryki Południowej i Środkowej. W ostatnich latach coraz częściej wykorzystywana przy zdobieniu uroczystości ślubnych.
Gardenia to wiecznie zielona roślina, która zawędrowała do nas z Chin. Jest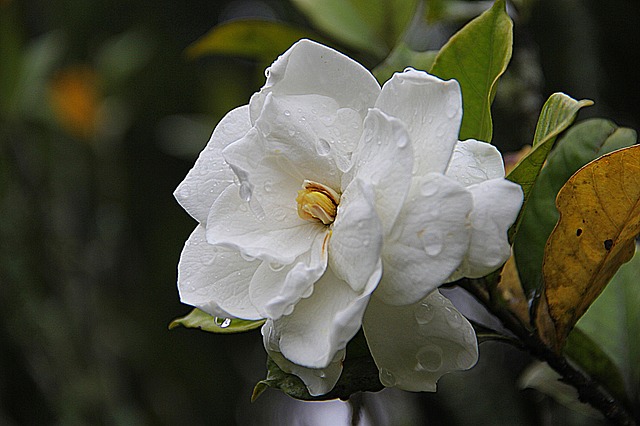 znana ze swojego hipnotyzującego zapachu. Należy do tej samej rodziny co kawa, a  jej rodzaj obejmuje ok. 140 gatunków. Widujemy ją w kolorze żółtym oraz białym.
Lilia to niestety dość trudny w uprawie kwiat, jednak dla jej urody hodowcy podejmują się uprawy. Występują w przeogromnej gamie barw, co pozwala na
nieograniczoną inwencję twórczą podczas zagospodarowywania naszych przydomowych rabat.
Adenium inaczej zwane różą pustyni. Jak sama nazwa sugeruje upodobał sobie tereny pustynne Afryki oraz Półwyspu Arabskiego. Kwiaty występują pojedynczo, najczęściej w kolorze różowym, a  swoim oryginalnym wyglądem  stanowią przepiękną ozdobę pomieszczenia.