Co roku 14 lutego przypada święto zakochanych. Mimo, że miłość powinno się celebrować cały rok, w tym wyjątkowym czasie warto pamiętać o swojej drugiej połówce. Uprzyjemnić lutowy, mroźny dzień można na wiele sposobów, jeśli szukasz inspiracji lub chcesz po prostu zaskoczyć swoją partnerkę lub partnera sprawdź co warto przygotować.
Personalizowany prezent
Gdy pada pytanie o prezent na Walentynki, pewnie często słyszysz w odpowiedzi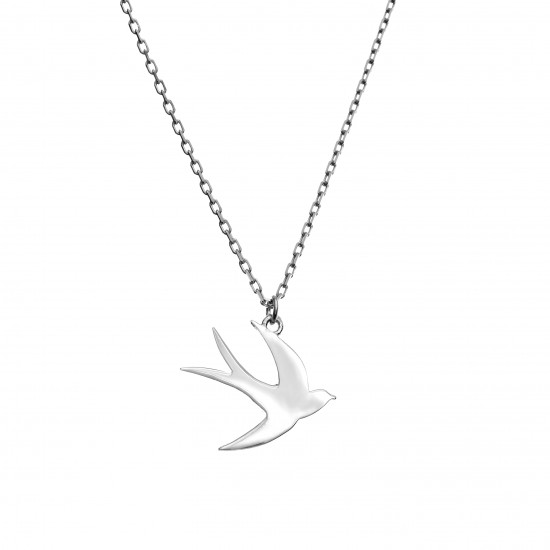 biżuteria, błyskotki cieszą wiele kobiet, jakie powinny jednak być, aby nie leżały jedynie w szkatułce? Przede wszystkim klasyczne, subtelne propozycje. Delikatne naszyjniki z motywem ptaka lub serca to doskonały wybór dla wszystkich romantyczek. Elegancki komplet z cyrkoniami przypadnie do gustu paniom o eleganckim stylu. Natomiast bransoletki to bezpieczna opcja, gdy nie jesteś pewien czy kobieta nosi kolczyki. Kolorami jakie zawsze się sprawdzą, nie wychodzą z mody i będą pasować do innych elementów biżuterii są złoto i srebro. Stonowane i ponadczasowe propozycje zaprojektowała ceniona projektantka Ania Kruk. Przy kupnie biżuterii, w eleganckiej torebce, otrzymujesz niewielkie pudełeczko, a dobrym uzupełnieniem takiego prezentu są tradycyjne, piękne kwiaty.
Siła czerwonej klasyki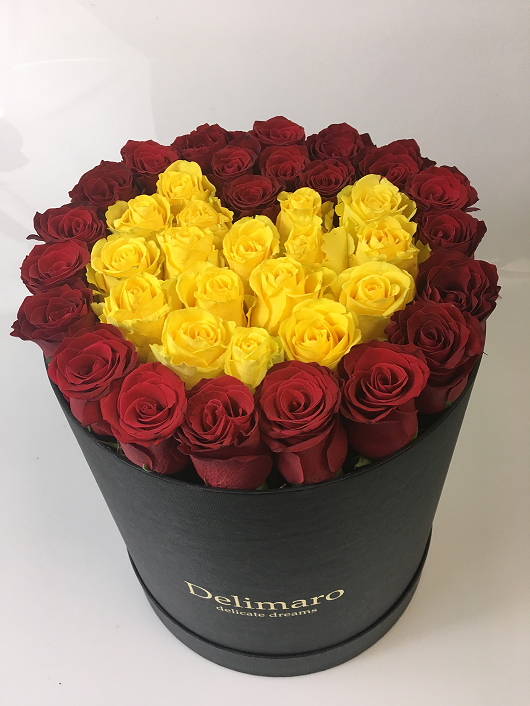 Okazały bukiet wywołuje uśmiech na wielu twarzach. Luty to środek tulipanowego sezonu, dlatego często spotkasz te kwiaty w kompozycjach walentynkowych. Wyjątkowymi roślinami są te o czerwonych płatkach, wiąże się bowiem z nimi niezwykle romantyczna legenda. Opowiada o wielkiej miłości księcia Farhada i Shirin. Dziewczyna niestety zostaje zamordowana, a jej ukochany nie chce dalej bez niej żyć, więc popełnia samobójstwo. Z każdej kropli jego sączącej się krwi wyrasta jeden szkarłatny tulipan - od tego momentu symbol silnego uczucia. Chcąc zatem podarować kobiecie dowód swojego oddania, wybierz bukiet z pięknych czerwonych kwiatów. Tradycyjnym atrybutem zakochanych jest pełna róża. Odwieczny znak, swoje początki zawdzięcza mitologii greckiej i bogini Afrodycie, która była często malowana lub rzeźbiona właśnie z tym gatunkiem w dłoni. Czerwony, wyrazisty kolor płatków to ściśle określone wyznanie miłości i namiętności. Powinien być wręczany osobie, która naprawdę wywołuje w Tobie prawdziwe żądze. Kompozycję z tych kwiatów to zdecydowanie najlepszy walentynkowy prezent dla Twojej wybranki. Jeżeli Twoja partnerka lubi nieoczywiste rozwiązania, pomyśl o kwiatach w pudełku, pięknie zdobią wnętrza i doskonale wychodzą na zdjęciach.
Umilacze
Dodatek do kwiatów może stanowić słodki upominek - czekoladki, pralinki czy inne łakocie, to zawsze trafiony prezent. Na pewno s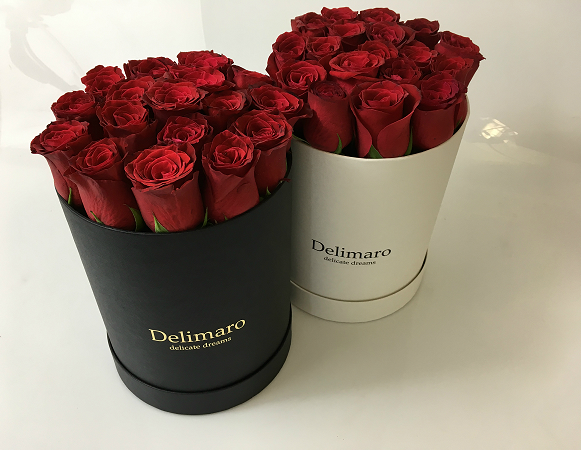 prawi, że Walentynki zostaną przez Was słodko zapamiętane. Inną propozycją jest wino, delikatne różowe, białe lub intensywnie wytrawne czerwone, jego rodzaj zależy od posiłku do jakiego chcecie je wypić.  Dobrym pomysłem na zorganizowanie wieczoru jest przygotowanie kolacji z waszym ulubionym daniem w roli głównej, z bukietem świeżych kwiatów, wybranym alkoholem i deserem. Najbardziej cieszy w formie niespodzianki, zwłaszcza po zapracowanym dniu. Jeżeli nie wiesz na co się zdecydować, przyjrzyj się gotowym koszom prezentowym. Znajdziesz w nich wiele elementów, co znacznie zwiększa szansę udanego podarunku.
Walentynki to dla wielu z par wyjątkowy czas. Każdy chce świętować ten dzień, spędzając go razem. W istocie prezenty, wyjścia, atrakcje czy wystawne kolacje nie są tak ważne jak wspólnie spędzone chwile. Niezależnie od tego jak chcesz celebrować to święto, nie zapominaj o nim, Twojej drugiej połówce, może na tym bardzo zależeć.