Końcówka maja to szczególny czas dla wszystkich mam, bo dzieci zazwyczaj przygotowują  dla nich wtedy coś specjalnego. Te cudowne kobiety, które swoją siłą, cierpliwością i bezwarunkową miłością wspierały nas przez lata, zasługują na bycie docenianymi znacznie częściej niż raz w roku i warto o tym pamiętać. Niemniej jednak Dzień Matki warto uczcić i podarować im piękne kwiaty. Poniżej przedstawiamy, jakie bukiety warto wręczyć mamie 26 maja.
Kwiaty na Dzień Matki
Z okazji Dnia Matki kwiaciarnie zaopatrują się w ogromne ilości najpopularniejszych w te święto kwiatów. Należą do nich przede wszystkim róże i tulipany, bo stworzone z nich bukiety, niezależnie, czy są bogato przyozdobione, czy zwyczajnie związane, zawsze wywołują świetny efekt. Często wykorzystuje się tego dnia również margaretki, frezje i goździki. Wymienione gatunki kwiatów są sprawdzone, więc na pewno wywołają uśmiech na twarzy Twojej mamy. Można je spersonalizować poprzez wybranie jej ulubionych kolorów albo zdecydować się na duże zróżnicowanie barw, nawiązując do nadchodzącego lata.
Podziękuj za jej poświęcenie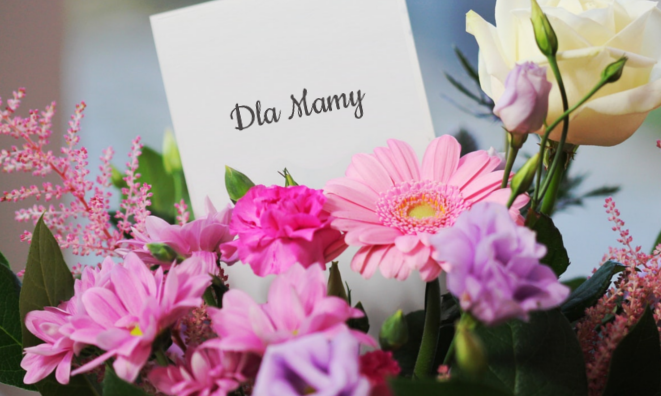 Matki to niekwestionowane bohaterki dnia codziennego, które poświęcały się dla nas przez lata i będą to robić do końca życia. Aby docenić ich niesamowite umiejętności, troskę i bezgraniczną miłość, którą nas obdarzyły, warto wręczyć im alstromerie, które oznaczają poświęcanie. Do tych niezwykłych kwiatów można dodać róże i limonium oraz ozdobić całość zielenią dekoracyjną. Jeśli chodzi o wymowne znaczenie kwiatów w Dniu Matki,  można też wybrać astry oznaczające cierpliwość, bo bez niej samo macierzyństwo nie ma przecież racji bytu.
Bukiety z przesłaniem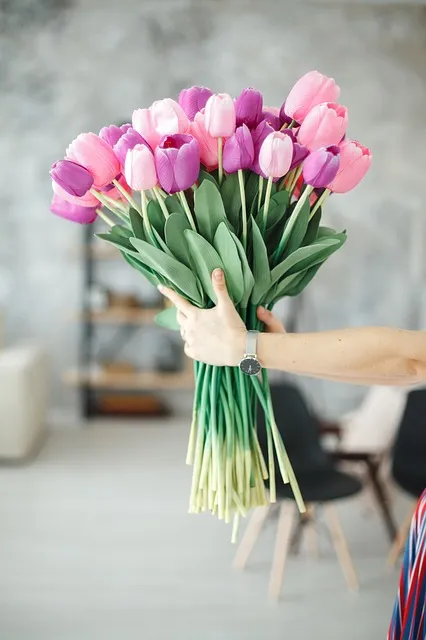 26 maja warto potraktować jako czas na prawdziwe docenienie swojej mamy. Świetnie będzie wybrać bukiet, który wyraża podziękowanie za wszystko, co dla nas zrobiła i za to, co jeszcze dla nas zrobi. Bukiet złożony z dzwonków, które oznaczają wdzięczność, na pewno spełnia ten warunek. Można też podarować mamie krewniaków tych cudownych kwiatów - dzwonki pokrzywolistne - które symbolizują zaniedbane piękno, aby pokazać jej, że ona również zasługuje na troskę i zainteresowanie. Do najpiękniejszych bukietów na Dzień Matki można zaliczyć też kompozycje z gerberów mówiących "czynisz świat piękniejszym".
O wdzięczności wobec swojej mamy warto pamiętać na co dzień. Macierzyństwo i wychowywanie dzieci to niełatwe zadanie, dlatego w Dzień Matki warto powiedzieć wprost: mamo, świetnie sobie poradziłaś! A potem wręczyć jej bukiet pięknych, pachnących kwiatów, który będzie jej przypominał o tej chwili przez kilka kolejnych dni.