Jak zwykle w lutym, w kwiaciarniach miejsce stałego asortymentu zajmują bukiety w barwach czerwieni lub różu, przystrojone sercami i amorkami. Ile par, tyle sposobów na Walentynki, w tym na kwiatowe prezenty z tej okazji. Na szczęście bardzo duży wybór pozwala samemu ocenić, co najbardziej spodoba się ukochanej osobie.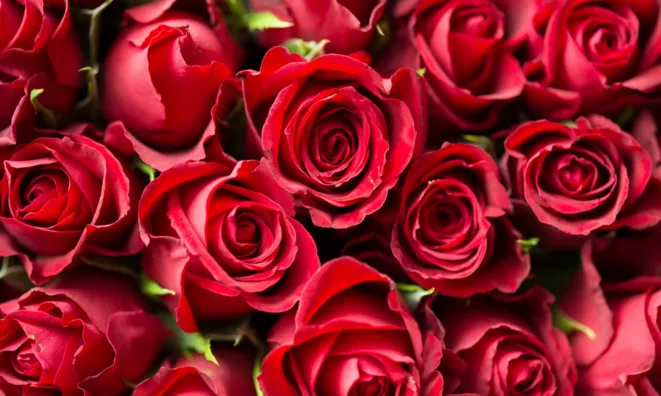 Siła prostoty
Na niektórych nie robi wrażenia rozmiar i przepych, doceniają za to minimalizm. Kobiecie, jak również mężczyźnie o takim guście można podarować pojedynczy kwiat lub skromny bukiecik. Aby jednak nadać prostej formie nieco bardziej odświętny i romantyczny charakter, stosuje się rozmaite akcenty kojarzące się z Dniem Zakochanym. Doskonałym przykładem jest kompozycja złożona z kilku róż, przyozdobiona serduszkami i czerwoną wstążką, jak również gustowne wiązanki gerber lub tulipanów.
Luksusowo i z rozmachem
Ci, którzy wolą wprawić swoją drugą połowę w zachwyt z większym rozmachem, powinni postawić na większe i bardziej wyszukane aranżacje. Wśród tych oczywiście na pierwszy plan wysuwają się czerwone róże, wiązane lub wkładane do koszyków po 25, 50 a nawet 100 sztuk! Popularne są także mieszanki gerber, margaretek i goździków oraz królewskie lilie. Co ciekawe, bardziej wykwintne propozycje odchodzą od tradycyjnych kształtów, na rzecz finezyjnych bereł oraz ogromnych serc. Takie romantyczne niespodzianki olśnią nawet najbardziej wymagających.
Elegancja w nowym wydaniu
Dla wielu par bukiety są nieodłącznym elementem życia i towarzyszą im nie tylko od święta. W takim przypadku najlepszym sposobem na podkreślenie wagi szczególnego dnia jest postawienie na coś zupełnie nowego. Taką innowacją z pewnością jest ostatni krzyk florystycznej mody, czyli kwiaty w pudełku. Eleganckie, okrągłe opakowanie w jednym z kilku dostępnych kolorów wypełniają po brzegi delikatne róże - czerwone, żółte, białe lub różowe. Dzięki idealnej symetrii całość prezentuje się nad wyraz stylowo i nowocześnie, a przy tym wyraźnie mówi "Kocham Cię".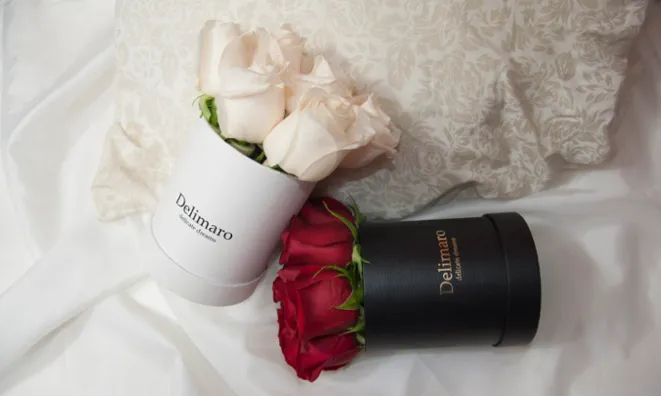 Coś więcej niż kwiaty
Nic nie wyraża uczucia tak pięknie jak kwiaty na Walentynki z efektownym dodatkiem. Wiele osób stawia na słodycze lub alkohole, takie jak wino - raczenie się nimi tylko we dwoje w tym szczególnym dniu z pewnością będzie przyjemnym doświadczeniem. Większości kobiet spodoba się także uroczy upominek w postaci mięciutkiej maskotki. Taka niespodzianka na pewno będzie doskonałą pamiątką na wiele lat.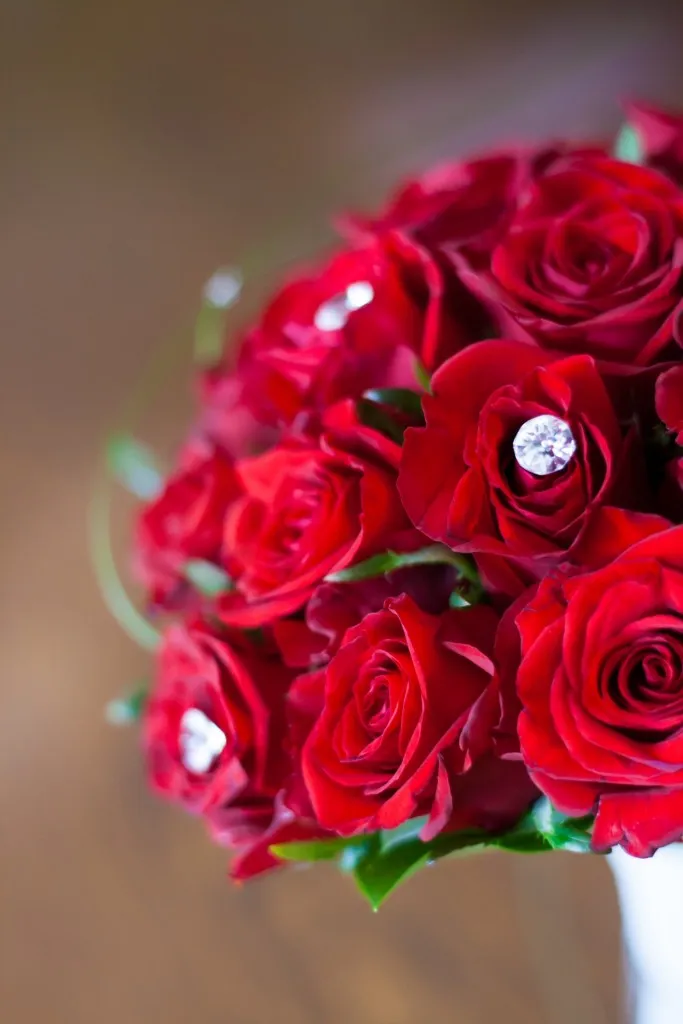 Nie ważne co się wybierze, ukochana osoba na pewno doceni miły gest. O drugiej połówce należy pamiętać jednak nie tylko w Dniu Zakochanych, ale też przez cały rok! Bez względu na to czy mieszka się razem czy na różnych kontynentach, dzięki Poczcie Kwiatowej w każdej chwili można przekazać wyrazy swojego uczucia, by pokazać jak bardzo kogoś kochamy.