Dzień dziecka w Polsce celebruje się 1 czerwca i jest to święto skierowane do wszystkich dzieci, niezależnie od wieku. Jego początki sięgają lat pięćdziesiątych i po dziś dzień, każdego roku jest ono obchodzone. Ten wesoły dzień obchodzony jest także w ponad 100 państwach na całym świecie, a jego głównym zamierzeniem było zagwarantowanie poczucia bezpieczeństwa i spokojnego dzieciństwa dzieciom z całego świata. Dla maluchów jest to wydarzenie wyjątkowe, nie tylko ze względu na otrzymany prezent, ale z powodu spędzenia tego wyjątkowego dnia z rodzicami.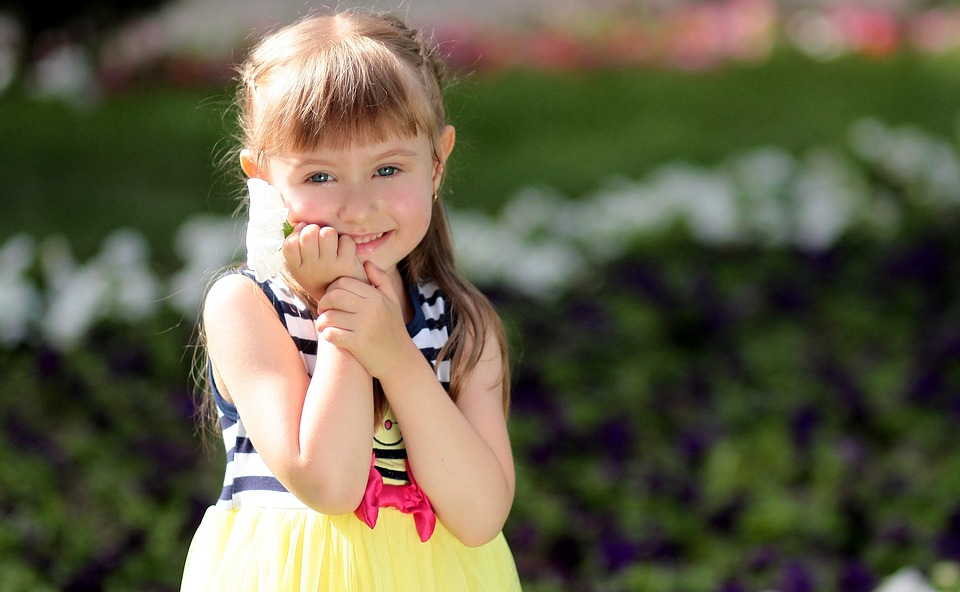 Dzieci są głównym źródłem radości rodziców, a sprawianie niespodzianek maluchom to dla nich czysta przyjemność. W ten dzień, często mimo wielu obowiązków, rodzice z chęcią odkładają je na bok i w pełni poświęcają się maluchom. To wynik całkowitej miłości do dzieci, które są dla rodziców największym skarbem. W ten dzień rodzice mają prawo rozpieszczać je do granic możliwości.
Bez wątpienia to właśnie wymarzonych prezentów spodziewają się wszystkie dzieci w dniu swojego święta. Długo oczekiwane zabawki czy edukacyjne gry mogą być wspaniałym podarunkiem. Przy zakupie prezentu rodzice powinni brać pod uwagę zainteresowania dziecka i jego wiek. Przed tym wydarzeniem, można się dopytać malucha co mu się podoba i co sprawia radość. Co innego kupi się przecież dla przedszkolaka, a co innego dla ucznia klasy piątej szkoły podstawowej.
Połączenie przyjemnego z pożytecznym to idealne rozwiązanie dla dzieci, które poprzez grę lubią uczyć się nowych rzeczy, ale też dla takich co rzadziej przesiadują przed książkami. Nauka i zabawa to czysta przyjemność i prowadzi do nawyku systematycznego uczenia się.
Gdy dziecku trudno usiedzieć w jednym miejscu, najlepiej sprawdzi się jakiś sprzęt sportowy. Ruch w młodym wieku jest bardzo ważny i rodzice nie mogą o tym zapomnieć. Dodatkowo, dla dziewczynek modne dodatki czy gadżety będą odpowiednim dopełnieniem stroju. Uniwersalne prezenty jak gry, zabawki czy sprzęty sportowe to tradycyjna forma upominków. Można też wykazać się inwencją twórczą i samemu zrobić prezent.
Niezastąpionym podarunkiem, który z pewnością ucieszy każdego brzdąca będą wszelkiego rodzaju słodkości. Niemal każde dziecko uwielbia łakocie, dlatego kosz ze słodyczami połączony z ulubionym pluszakiem może być wspaniałym upominkiem. Dla rodziców chrzestnych, którzy chcą wspólnie świętować z chrześniakami, ale niestety nie mają takiej możliwości, wysyłka eleganckiej skrzyneczki ze słodkościami będzie znakiem jak bardzo im na nich zależy. Niezależnie od okazji, podarowanie kwiatów też będzie wspaniałym pomysłem. Wiek w tym przypadku nie gra roli - dla rodziców każdy jest dzieckiem. Mały, kolorowy bukiet kwiatów na pewno wywoła uśmiech na twarzy każdego dziecka, a w ofercie Poczty Kwiatowej? każdy znajdzie coś dla siebie.