Duże, dorodne kwiaty o różowej lub pudrowo-białej barwie, kuszące pięknym i intensywnym zapachem. Któż nie zachwyciłby się wspaniale zdobiącymi każdy ogród piwoniami? Wbrew pozorom nie są to kwiaty wymagające, ale podpowiadamy w jaki sposób odpowiednio je pielęgnować, by na dłużej cieszyć się ich osobliwym wyglądem i zniewalającą wonią.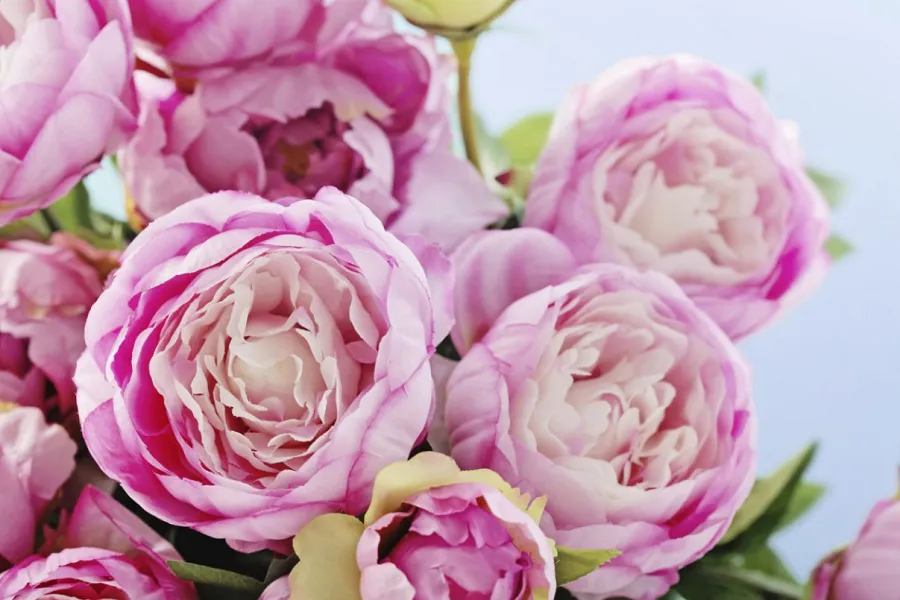 Piwonie mogą rosnąć w jednym miejscu nawet 15 lat i za każdym razem zachwycać feerią barw i obficie kwitnącymi gronami. Potrzebują do tego tylko dobrze nasłonecznionych, otwartych przestrzeni, zabezpieczonych przed wiatrem, gdzie gleba jest żyzna i obfituje w próchnicę. Warto sadzić je na przełomie sierpnia i września, bo wtedy występują najbardziej korzystne temperatury, przydatne do ich aklimatyzacji w nowym miejscu. Najbardziej optymalna głębokość to 3-5 centymetrów, nie warto przekraczać tego progu, w przeciwnym razie roślina może nie zakwitnąć. Piwonia nie lubi przesadzania, dlatego decyzja o zmianie jej lokalizacji powinna być przemyślana. Przystosowanie do nowych warunków może trwać nawet kilka lat, jednak po tym czasie piwonia wynagrodzi trud związany z czekaniem, upiększając ogród okazałymi kwiatostanami. Warto zapewnić jej odpowiednie warunki, umożliwiające dalszy rozwój. Piwonie kwitną obficie na wilgotnym podłożu, należy je zatem w razie konieczności odpowiednio podlewać.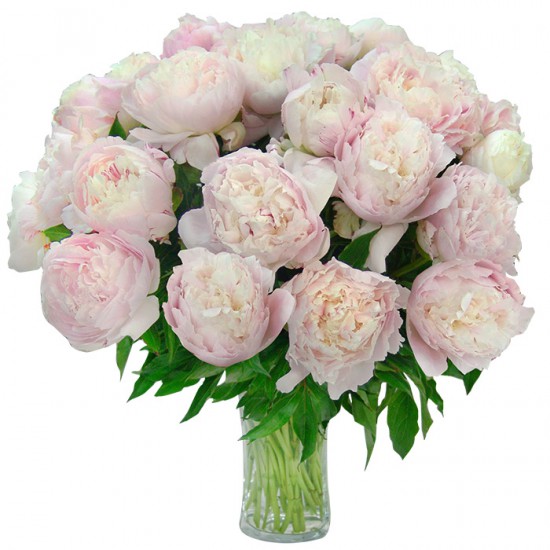 Do prawidłowego wzrostu niezbędna jest także odpowiednia ilość składników odżywczych w glebie, na wiosnę można zatem zasilić piwonię granulowanymi nawozami mineralnymi z dużą ilością fosforu. Przed zimnymi jesienno-zimowymi temperaturami ochroni ją domieszka obornika z wyłożonymi wokół rośliny gałązkami świerkowymi. Z pewnością piwonia wynagrodzi to wiosną, w okresie od maja do czerwca, kiedy zakwitnie.
Do najczęściej wybieranych odmian ogrodowych należą piwonia chińska (Paeonia lactiflora), lekarska (Paeonia officinalis) i drzewiasta (Paeonia suffruticosa). W zależności od rodzaju kwiaty mogą przybierać różowy, żółty i biały kolor lub stanowić połączenie tych barw. Te z nich, które przekwitną należy czym prędzej usuwać, by zapobiec tworzeniu się szarej pleśni i rozprzestrzenianiu wirusów na ich powierzchni.
Piwonie wyglądają efektywnie nie tylko pośród ogrodowych grządek, ale także w wazonie, stanowiąc unikatową dekorację wnętrz. Warto zatem pomyśleć o podarowaniu ich najbliższej osobie lub tej, której chcielibyśmy sprawić przyjemność. Efektowny bukiet piwonii przesłany pocztą z pewnością wywoła ciepły uśmiech i pozytywne skojarzenia na każdej twarzy.