30 września to dzień absolutnie wyjątkowy dla wszystkich chłopców - tych dużych i tych małych. Właśnie wtedy przypada bowiem ich święto Dzień Chłopaka. Zastanawiasz się, dlaczego je obchodzimy i szukasz pomysłu na prezent dla bliskiej Tobie osoby? Zapraszamy do lektury!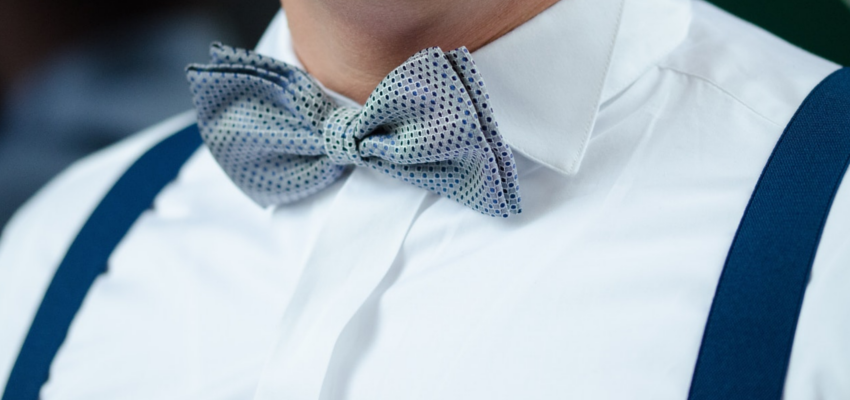 Nie tylko kobiety
Dzień Kobiet obchodzimy od ponad stu lat. Przez ten czas stał się on momentem na zademonstrowanie poglądów politycznych - słynne czerwone goździki i para rajstop w czasach PRL-u to tylko część historii. 8 marca był wykorzystywany do demonstracji sufrażystek, a później także feministek, spotykających się co roku na "Manifie". A jak jest z panami? Z całą pewnością ich święto, dużo zresztą młodsze jest obchodzone z nieco mniejszą pompą.
Kiedy świętują panowie?
Inaczej niż w przypadku Dnia Kobiet, Dzień Chłopaka nie jest świętem obchodzonym tego samego dnia we wszystkich krajach. W Polsce przypada on 30 września, natomiast w Wielkiej Brytanii i Irlandii 5 kwietnia, w Japonii 5 maja, a w Kanadzie 25 listopada. Warto również zauważyć, że w marcu, a konkretniej 10, jest trochę zapomniane święto, a mianowicie Dzień Mężczyzn. Oprócz tego w kalendarzu można znaleźć także Dzień Ojca, Dzień Dziadka, Dzień Strażaka, Dzień Policjanta, a do tego imieniny czy urodziny… Okazji do złożenia serdecznych życzeń i zrobienia naprawdę miłego prezentu bliskiej osobie jest wiele. Warto z nich korzystać, aby okazać swoją bliskość i wywołać serdeczny uśmiech na twarzy obdarowanego.
Dobry pomysł na prezent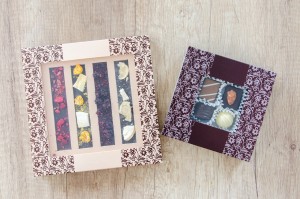 Jak zawsze przy takiej okazji pojawia się pytanie - jaki prezent podarować? Przede wszystkim powinno się wziąć pod uwagę zainteresowania bliskiej osoby - może dobrze sprawdzi się płyta ulubionego zespołu albo nowa powieść znanego pisarza? W takich momentach trzeba dobrze znać obdarowanego i wiedzieć co lubi. Czasami jednak nie jesteśmy dobrze poinformowani i właśnie wtedy można postawić na coś, co spodoba się każdemu. Bardzo dużą popularnością cieszą się także śmieszne prezenty - takie jak koszulka, kubek czy notatnik z odpowiednim napisem. Co ciekawe, według sondaży, panie najchętniej fundują swoim mężczyznom wspólny wyjazd, podczas gdy oni woleliby otrzymać sprzęt elektroniczny. Trzeba jednak pamiętać, że każdy jest inny i o gustach się nie dyskutuje. Warto zauważyć, że świetnym dodatkiem do upominku mogą być kwiaty, które przecież wypada dać także mężczyźnie. Poza tym bardzo dobrym rozwiązaniem jest kupienie gotowego prezentu, jakim jest skrzynka z niespodziankami, takimi jak czekoladki, perfumy, alkohole czy kosmetyki.
Drogie Panie, pamiętajcie o swoich chłopakach w tym szczególnym dniu! Pokażcie im, że są dla Was ważni i obdarujcie ich naprawdę miłym prezentem, aby wywołać ogromną radość i szczery uśmiech.