Orchidea była uprawiana już w starożytnych Chinach, okrzyknięta została przez Konfucjusza znakiem ?lan?, oznaczającym czystość, wdzięk, doskonałość i skromność. Roślina wyjątkowo piękna. Ten niezwykle strojny kwiat, często wręczany jest jako prezent oraz wykorzystywany jako wiązanka ślubna. Orchidea kojarzy się z kwiatem bardzo stylowym i eleganckim - i w rzeczywistości taka jest. Orchidee zawsze miały znaczenie hodowlane, ze względu na niezwykły zapach i jedyny w swoim rodzaju wygląd.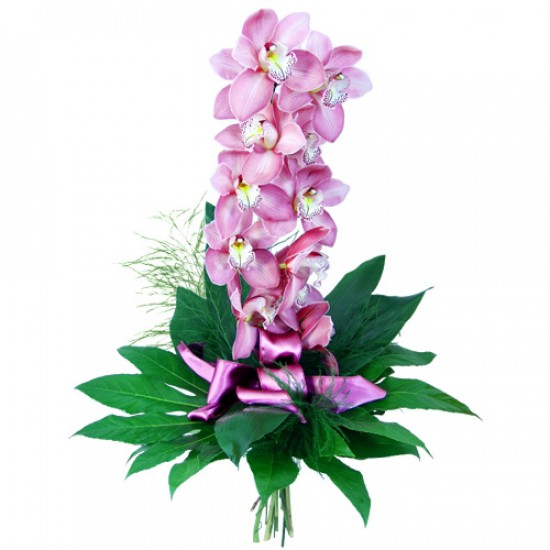 Wielu ludzi twierdzi zgodnie, że orchidee (storczyki) to najpiękniejsze kwiaty świata. Być może dlatego jest to kwiat, o którym powstało najwięcej baśni i opowieści. Odnajdujemy go w literaturze wielu kultur, także w sztuce. Tworzą jakoby legendę samą w sobie. Niektóre plemiona używają orchidei jako talizmanu szczęścia. Ma on odpędzać nieprzychylne ludziom zjawy.
Skoro te piękne kwiaty występują w świadomości wielu społeczeństw, ich symbolika jest również szczególnie rozbudowana i ważna. Orchidea w snach powinna być interpretowana jako potrzeba gorącego uczucia oraz ożywienia uczuć w związku. W życiu codziennym najczęściej jest alegorią zmysłowej, czystej miłości.
W starożytności orchidea była znakiem bogactwa i luksusu. Firmy, które chcą podkreślić prestiż swoich usług (np. hotele), często dekorują wnętrza storczykami.
W średniowieczu miksturę z orchidei uważano za afrodyzjak, a sama roślina była symbolem płodności.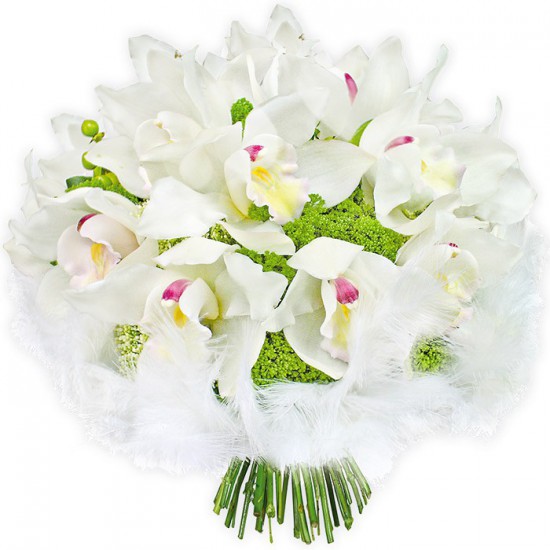 Orchidea to kwiat niezwykle delikatny. Podarowany w prezencie, wskazuje na szacunek i podziw dla obdarowanej nim osoby. Jest pięknym podarunkiem na każdą okazję. Wyniosły i dumny, często rosnący w trudnych warunkach sprawia wrażenie kwiatu nad wyraz dostojnego. Idealny kwiat przypominający idealną miłość, uczucie doskonałe. Nic dziwnego, że często króluje w bukietach na ślub. Ofiarowanie go drugiej osobie daje poczucie przywiązania i i bliskości.