Margaretka to jeden z najbardziej pospolitych i cenionych kwiatów ze względu na swoją prostotę i piękno. Jej wyjątkowość jest zawarta również w samej nazwie. Otóż powszechnie znane wszystkim kwiaty margaretki występują także pod kilkoma innymi nazwami, takimi jak: margerytka, złocień wielki czy jastrun właściwy. Bez względu, która z wymienionych nazw zostanie użyta, zawsze temat będzie dotyczył tych samych urokliwych kwiatów, które należą do rodziny kwiatów astrowatych. Ze względu na swoją uniwersalność, margaretki to kwiaty, które są idealne na każdą okazję.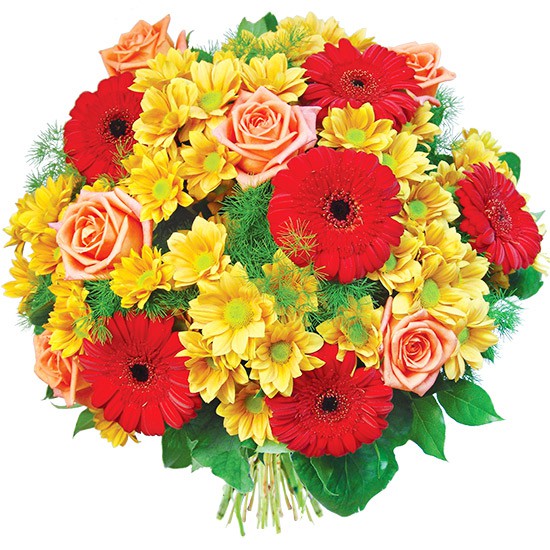 Margaretki z wyglądu mogą odrobinę przypominać kwiaty polne. Jednak można łatwo je rozpoznać, oceniając czy spełniają charakterystyczne cechy tego gatunku kwiatów. Jastrun właściwy charakteryzuje się wysoką łodygą, która osiąga wysokość nawet do 1 metra i jest otulona delikatnym meszkiem. Listki wyrastające z łodygi są okrągławego kształtu z blaszkami o nieregularnym ząbkowaniu. Natomiast kwiatostan przypomina koszyczek, w którym zewnętrzna część będąca podłużnymi płatkami kwiatów okrywa jego żółte wnętrze stanowiące mocno ściśnięte pręcików.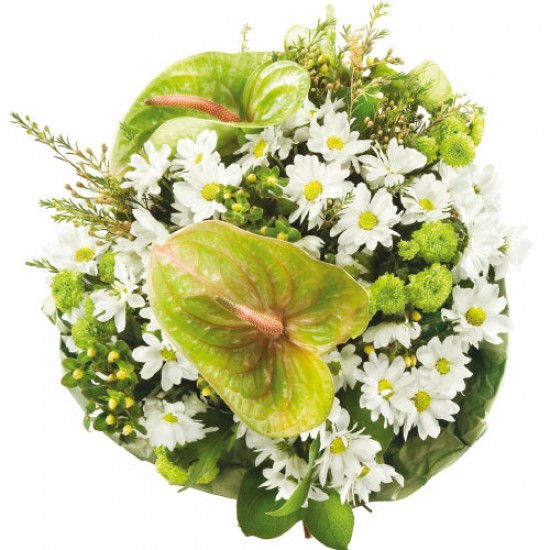 Bukiet skomponowany ze złocieni wielkich lub występujący w nim jako dodatek współtowarzyszący innym odmianom kwiatów zachwyca swą prezencją. Podarowanie ukochanej osobie takiej kompozycji z całą pewnością sprawi wielką radość. Bukiety długo utrzymają świeżość, a zasuszone margerytki będą pięknie wyglądać w ramce. Ze względu na swoją uniwersalność kompozycje z wykorzystaniem tego gatunku kwiatów będą wspaniałym prezentem na różne uroczystości ? imieniny, urodziny czy rocznice.
Margerytka jest piękną rośliną ozdobną i doskonale sprawdza się w roli kwiatka ciętego. Biało-żółta kolorystyka jest najbardziej popularną wśród margaretek, która wprowadzi odbiorcę tych kwiatów w słoneczny nastrój. Nie jest to jednak jedna opcja, ponieważ w bukietach na stronie Poczty Kwiatowej? dostępne są także inne propozycje kolorystyczne w postaci barwy żółtej i różowej.