Bukiety to upominki często darowane na różnego rodzaju okazje. Kwiaty podkreślają wagę danej chwili czy ważnego dla bliskiej osoby dnia. Rzadziej wychodzi się z inicjatywą, aby podarować kwiaty bez specjalnej okazji - tylko po to, by sprawić radość obdarowanemu.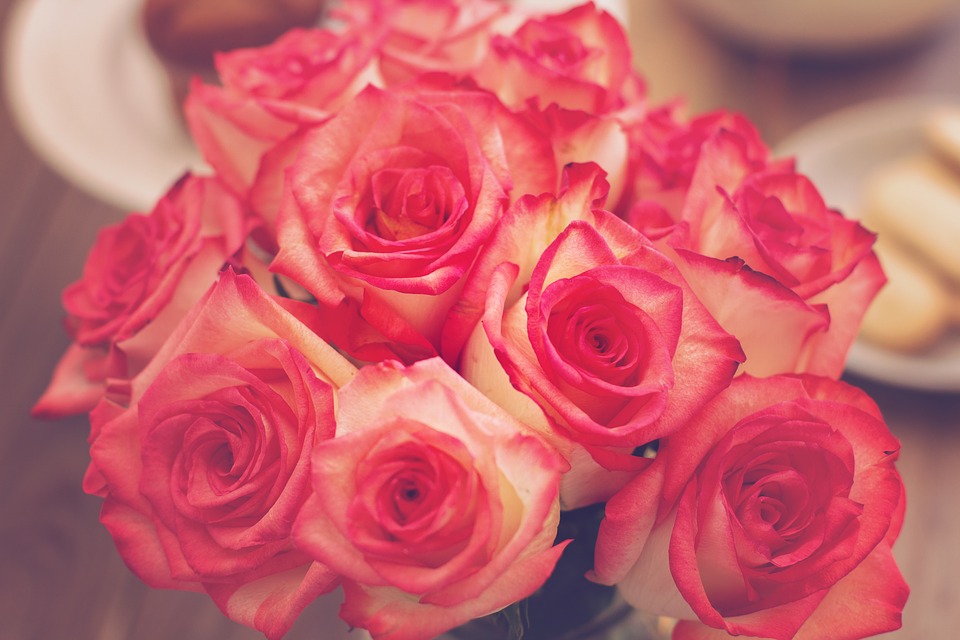 Warto pamiętać, że kwiaty wysłane niespodziewanie mogą wyrazić więcej niż słowa i na nowo rozbudzić gorące uczucia. Wśród przyjaciół czy rodziny przesłanie bukietu będzie odczytane jako miły gest, który upiększy dom i poprawi nastrój.
Darowane kwiaty mogą symbolizować uczucia, przekazywać wdzięczność za wspólnie spędzone chwile. Mogą też odgrywać rolę pocieszyciela, gdy bliska nam osoba ma gorszy dzień - udowodniono bowiem, że zapach i wygląd kwiatów pozytywnie wpływają na nasze samopoczucie.
Jak wybrać odpowiedni bukiet?
Gdy darujemy kwiaty bez okazji, bez znaczenia jest czy przesyłamy pojedynczy kwiat czy bukiet. Zależy to od indywidualnych upodobań obdarowanego. Ważne jest, aby pamiętać, że jeżeli decydujemy się na małą liczbę kwiatów w bukiecie, to powinniśmy przesyłać ich nieparzystą ilość.
Warto zapoznać się z symboliką kwiatów i kolorów, gdyż każda barwa wyraża inne uczucia i emocje. Czerwone kwiaty (najczęściej róże) symbolizują miłość, a żółte mogą być oznaką przyjaźni i troski - przeczytaj więcej o symbolice kolorów kwiatów.
Do bukietu wysyłanego za pośrednictwem Poczty Kwiatowej? warto dołączyć bilecik, by odbiorca kwiatów wiedział, kto zrobił mu niespodziankę.
Kwiaty mogą wyrażać uczucia, wpływać pozytywnie na domową atmosferę i samopoczucie, pomagać w przetrwaniu trudnych chwil. Są upominkiem, który ucieszy każdego.