Miłośnicy ciepła i natury muszą w tym roku wykazać się cierpliwością w oczekiwaniu na wiosnę. Przychodzi powolnie i ociąga się, choć jej pierwsze zwiastuny wprawny obserwator doświadczy każdym zmysłem. Trawniki stają się coraz bardziej zielone, budzą się pąki, skórę dotykają wciąż cieplejsze promienie słońca, a w powietrzu czuć pierwsze zapachy rozkwitającej przyrody.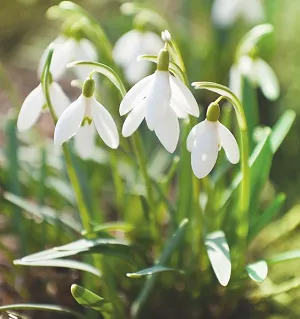 Z wiosną najczęściej kojarzą nam się kwiaty i kolory. To właśnie one zwiastują jej nadejście. Już w przedwiośniu przez śnieg przebijają się śnieżyczki, zakwita leszczyna i podbiał pospolity. Na stołach w domach pojawiają się barwne i ciepłe ozdoby – żonkile, tulipany i hiacynty. Przygotowując wiosenne potrawy, sięga się po młode i soczyste nowalijki – marchew, ogórek, szczypiorek czy rzodkiewkę. To w tym czasie domy wypełnia zapach świątecznych wypieków, przygotowywanych sałatek i innych przysmaków.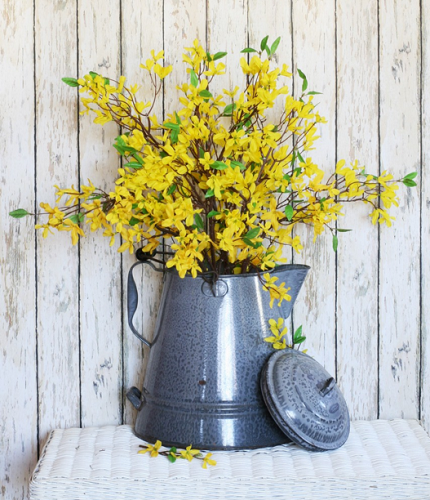 Podczas wiosennych spacerów łatwo wpaść w zachwyt, kiedy spogląda się na jaskrawo kwitnącą forsycję, ciepłe i głębokie barwy krokusów puchate bazie na wierzbach. W ogrodach wzrastają zawilce i pierwiosnki, rozkwita czeremcha i magnolia. To także wiosną kwiecą się drzewa owocowe i ozdobne krzewy, przy których ogrodnicy wykonują pierwsze prace i porządki.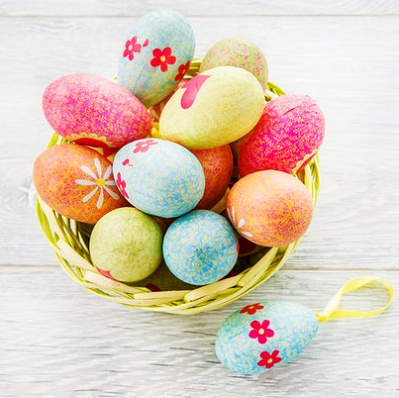 Czas budzącej się przyrody podkreślają liczne ludowe obrzędy i zwyczaje. Od marca do maja w kalendarzu zapisywane są przeróżne rytuały i święta - topienie marzanny, lany poniedziałek, prima aprilis, wiosenne wagary. Wielkanoc to czas malowania pisanek, przystrajania świątecznej palmy i koszyka, wspólnego śpiewu i wiosennych pozdrowień. To również pracowity czas dla pasterzy i ogrodników, gdyż właśnie na wiosnę wypędza się zwierzęta na pastwiska oraz bieli drzewa.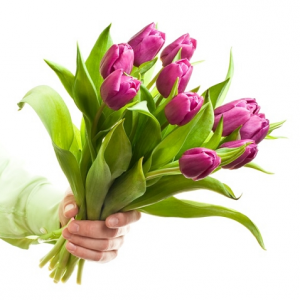 Wiosna to idealny moment na zrelaksowanie się i nabranie sił. Wolne, świąteczne dni chętnie spędza się z rodziną i bliskimi. Właściciele czworonogów mogą wybrać się z nimi na długie spacery, podczas których nie sposób nie dostrzec psiego szczęścia, kiedy podopieczni ciągną smycze wabieni wciąż nowymi, wiosennymi tropami lub głośnymi trelami ptaków. Wiosny niecierpliwie wyczekują także sportowcy, których przed treningiem na świeżym powietrzu powstrzymywała zima. Na trasy wyruszają biegacze, rowerzyści, rolkarze, a na boiskach można obejrzeć mecze gier zespołowych. Budząca się przyroda jest też chętnie obejmowana w kadr przez fotografów i artystów na plenerowych spotkaniach i sesjach.
Z dobrodziejstw nowej pory roku chętnie korzystają zakochani. To świetna okazja by obdarzyć ukochaną bukietem tulipanów. Wiosenne kolory i aromaty, ciepłe promienie słońca powodują, że każda przechadzka jest niezwykłą przyjemnością.