Ludzie od zawsze interesowali się przyszłością i jej przepowiadaniem. Swoje przyszłe losy starali się opisywać na różnorakie sposoby, głównie poprzez obserwację nieba. Najczęstszą metodą budowania horoskopów jest zestawienie układu planet w dniu narodzin. Na takiej podstawie przypisuje się konkretnym datom ich odpowiedniki w układzie Słonecznym, czyli znaki zodiakalne, następnie na bieżąco śledzi się ruchy i ustawienia ciał niebieskich.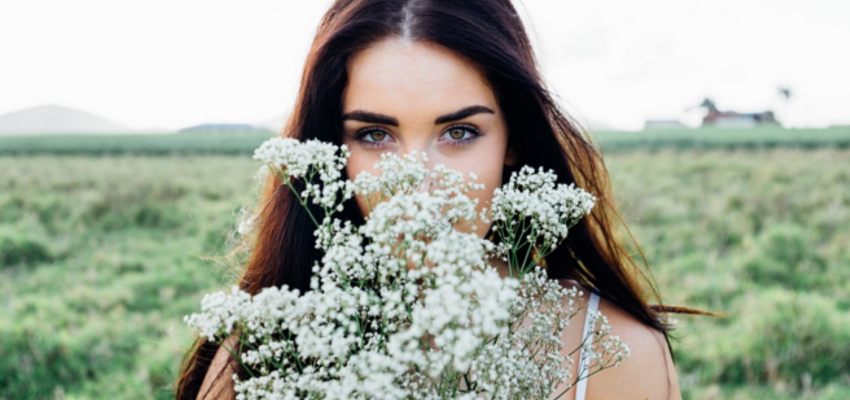 Horoskop galicyjski
Szacuje się, że powstał ok. 2000 lat temu w starożytnej Galii. Opracowali go celtyccy kapłani lub druidzi zamieszkujący wówczas tereny dzisiejszej Francji. Metoda jaką się posługiwali nie jest do końca znana, jedna wersja mówi o opracowaniu na podstawie układu planetarnego inna o badaniach empirycznych prowadzonych na urodzonych w poszczególnych miesiącach członkach galijskiej społeczności. Pierwszą z nich wykorzystywali również twórcy klasycznej najpopularniejszej przepowiedni zodiakalnej, która składa się z 12 znaków, horoskop kwiatowy może zawierać ich nawet trzy razy więcej! Warto wspomnieć, iż starożytni z południa Europy w swoim dorobku zapisali kilka różnych wersji tego samego proroctwa. Przeważająca większość odnosiła się do kwiatów, ale znalazły się wśród nich także te oparte na gatunkach drzew.
Początek listopada
Chcąc lepiej zrozumieć różnice między konkretnymi horoskopami, warto posłużyć się przykładami. Swój kwiat poznaje się po dacie urodzin, tak więc wystarczy wybrać jeden dzień, ponieważ każda roślina ma przypisanych kilka dni w roku, niech będzie to na przykład przedział od 1 do 10 listopada. W pierwszym przypadku okres ten należy do orchidei, która jest powabna, pewna siebie i ma wiele szczęścia w miłości. Pozostaje także osobą ambitną i pracowitą, charakteryzuje się także szerokim wachlarzem zdolności artystycznych. W drugim, zdecydowanie szerszym ujęciu, wyżej wybrany czas urodzin został przyporządkowany fioletowemu irysowi. Ludzie spod tego kwiatu są, jak w poprzednim przypadku, bardzo urodziwi i ambitni, obdarzeni wspaniałą prezencją i odwagą. Tu dodatkowo wspomniano także o wadach oraz o zawodach w jakich najlepiej sprawdzą się poszczególne osoby. Wniosek jaki nasuwa się sam po analizie tych konkretnych dwóch przypadków - to zbieżność podawanych cech zarówno wobec storczyka jak i kosaćca.
Niezależnie od tego czy w swojej dacie urodzenia odnajdziesz konwalię czy różę, horoskop kwiatowy pozostanie ciekawym przykładem na odwieczne związki człowieka z naturą. Kwiaty są częstą inspiracją przy tworzeniu wróżb i przekazów astrologii, a także w alchemii, głównie przez swoją wyjątkową różnorodność i piękno. Ludzie potrzebują wrażeń estetycznych i lubią się z nimi utożsamiać, to właśnie dlatego świeże kwiaty zawsze kojarzą się z czystością, potrafią także upiększyć każde wnętrze. Warto o nich pamiętać, aby skutecznie umilać sobie codzienną szarą rutynę!