Są 2 wyjątkowe dni w styczniu, kiedy każdy - czy to dziecko, czy dorosła osoba, powinien pamiętać o swojej Babci i Dziadku. Nawet będąc daleko od nich, można w ramach niespodzianki wysłać im piękny prezent. Pojawia się jednak pytanie - co najlepiej wybrać?

Dzień Babci i Dziadka
Pomysł na obchodzenie Dnia Babci pojawił się w Polsce spontanicznie, w latach '60. Dzisiaj trudno już nawet powiedzieć, kto jako pierwszy zaproponował, by uczcić seniorki rodu, ale jedno jest pewne - w 1964 roku kilka czasopism, w tym "Kobieta i Życie" oraz "Express Poznański" zaproponowało na swoich łamach, by wprowadzić do kalendarza nowe święto. Wkrótce potem do kompletu ustanowiono również następujący po nim Dzień Dziadka.
Idealny bukiet dla Babci
Chyba nic nie wywołuje w kobiecych oczach łez wzruszenia tak często, jak podarowane ze szczerego serca kwiaty. Nie inaczej jest w przypadku naszych Babć! Wiele z nich ucieszy się nawet z malutkiej wiązanki, nie wspominając nawet o większym i bardziej efektownym bukiecie. Jaki sprawdzi się najlepiej? Za klasykę można uznać wielobarwne tulipany, lilie lub róże przybrane goździkami i margaretkami. Przed podjęciem decyzji warto dowiedzieć się, jaki jest ulubiony kolor ukochanej adresatki.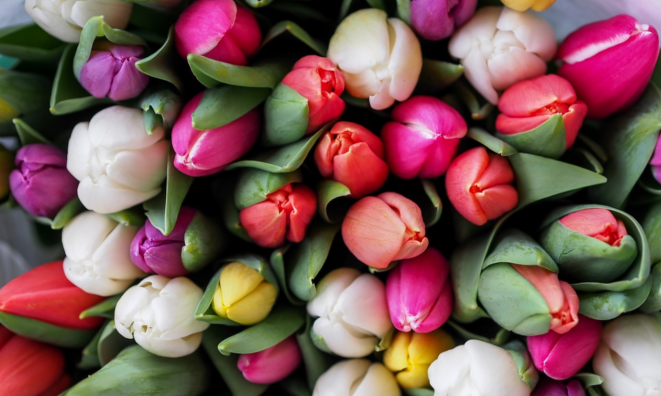 A jakie kwiaty dla Dziadka?
Wśród wielu pojawia się stwierdzenie, iż mężczyznom nie wypada wręczać kwiatów - nic bardziej mylnego! Bukiet może być bardzo udanym prezentem od wnuka, szczególnie, jeśli towarzyszą mu trafnie dobrane dodatki. Dziadkowi z pewnością spodobają się kwiaty w ciepłej gamie kolorystycznej, czyli o płatkach czerwonych, żółtych i pomarańczowych. W tym przypadku lepiej zrezygnować ze zbędnych ozdobników w postaci wstążek lub organzy, a postawić na siłę prostoty i elegancji.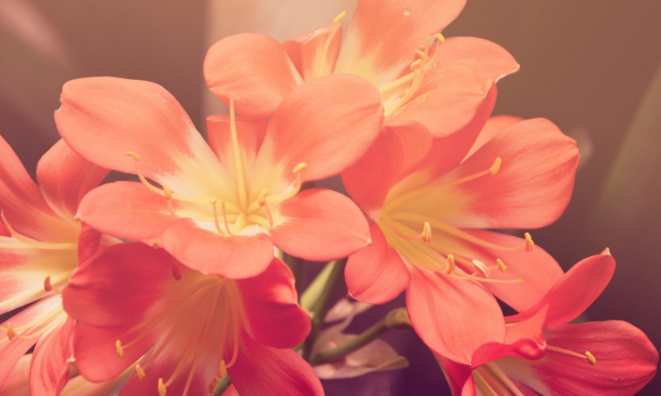 Najmodniejsze w tym roku dodatki do prezentu
Choć kwiaty są świetnym pomysłem na prezent i to na każdą okazję, warto pomyśleć o urozmaiceniu ich jakimś dodatkiem, dzięki temu będzie on bardziej spersonalizowany. W tym roku styczeń przyniósł ze sobą mrozy, więc nic dziwnego, że bardzo dużo osób decyduje się na rozgrzewający grzaniec lub tradycyjną nalewkę. To przecież kusząca propozycja na zimowe wieczory. Jeżeli Dziadek i Babcia nie przepadają za tego typu napojami, być może warto zamiast tego zatroszczyć się o ich zdrowie. Do bukietu można dołączyć chociażby bogaty w witaminy i minerały suplement diety dla seniorów.
W ferworze wybierania idealnych prezentów nie można zapomnieć o jednym - największą przyjemność Dziadkom sprawi nie sam podarunek, tylko fakt, że wnuki o nich pamiętają. Jeżeli nie ma się możliwości złożenia im wizyty w tym terminie, wypada nie tylko wysłać upominek, ale również zadzwonić z życzeniami.