Ślub jest najważniejszym wydarzeniem w życiu każdej pary. Przygotowania do tej uroczystości spędzają sen z powiek nie tylko Państwu Młodym, ale także ich najbliższym, którzy pragną, by wszystko było dopięte na ostatni guzik. Jednym z kluczowych elementów organizacji ceremonii ślubnej oraz wesela jest odpowiednia dekoracja, a jej podstawowy element od zawsze stanowią kwiaty.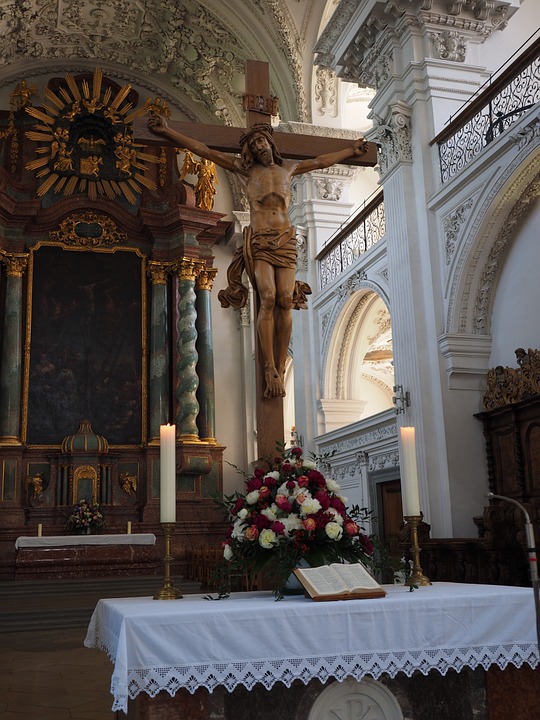 Zdawać się może, że najistotniejszym florystycznym elementem Ślubu jest bukiet Panny Młodej. Często jednak zapomina się lub nie dostrzega innych elementów, które można ozdobić kwiatami. Kiedy nadchodzi moment, w którym czas pomyśleć o florystycznych dekoracjach ślubnych, wiele osób staje przed problemem, czy zlecić to profesjonalistom, czy zająć się tym samodzielnie. Wybór ten jest przede wszystkim uzależniony od budżetu, jaki został przeznaczony na dodatki oraz kwiaty ślubne. Na samodzielną dekorację decydują się zazwyczaj osoby, które chcą zmniejszyć koszty lub mają zdolności florystyczne, a także pomysł na wykonanie wymarzonej aranżacji. Niezależnie od wybranej opcji staje się przed kolejnym wyborem - jakie kwiaty powinny stanowić podstawę przygotowywanej dekoracji. Dobrze jest postawić na kwiaty sezonowe, w zależności od pory roku w jakiej odbywa się ślub. Uzyskamy wówczas pewność, że rośliny będą piękne, pachnące i świeże.
Wbrew pozorom ilość kwiatów, która będzie potrzebna do kompleksowej oprawy ceremonii ślubnej i przyjęcia weselnego, jest znacząca. Jeśli Parze Młodej marzy się wyjątkowa sceneria oraz piękne tło fotografii, wówczas warto zainwestować w dekorację kościoła, pojazdu nowożeńców, sali weselnej, a także domu Panny Młodej ? wszystko zaleca się przystroić tym samym gatunkiem kwiatów, tak by stanowiły spójną całość.
Ci, którzy zastanawiają się, czy warto dekorować kościół, bądź pojazd, którym udadzą się do ślubu, można śmiało odpowiedzieć, że tak. Powodów jest wiele, m. in. kwiaty dodają niezwykłego uroku całej oprawie weselnej, sprawiają, że otocznie staje się piękniejsze i oczywiście zachwycająco pachną.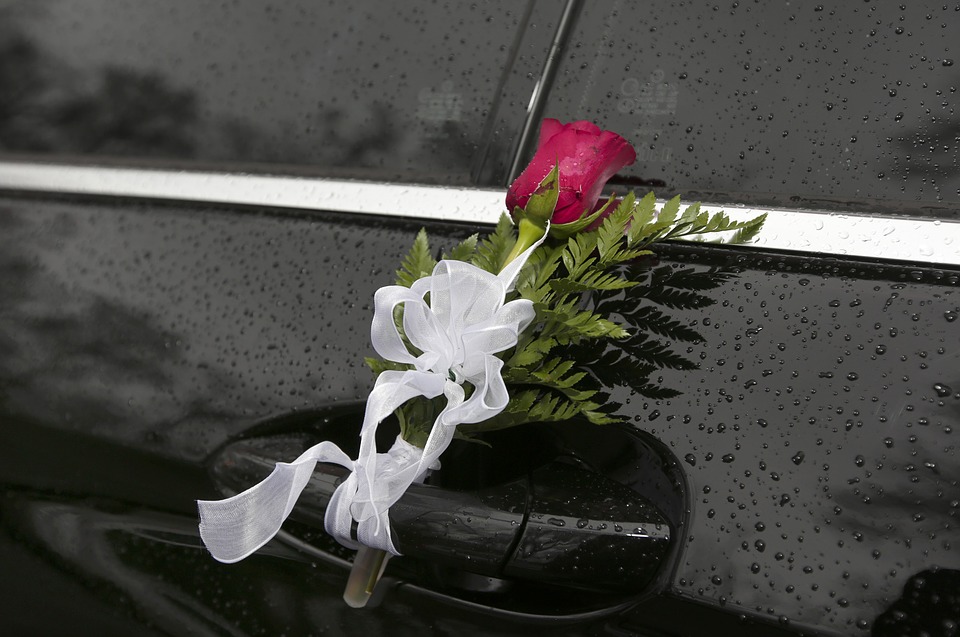 By przystroić kościół należy uzyskać zgodę proboszcza. W sakralnej przestrzeni dobrze prezentować będą się jasne kwiaty (np. białe lub różowe). Z pewnością powinny znaleźć się przy ołtarzu oraz na krzesłach i klęcznikach Pary Młodej. Jeśli to możliwe, dobrze jest również przyozdobić drogę prowadzącą do ołtarza oraz ławki. Żywe kwiaty sprawią, że sala weselna stanie się piękniejsza, mogą znaleźć się w postaci bukietów na stołach, ale również przy wejściu, miejscu wyznaczonym dla orkiestry oraz w korytarzu. Nie można również zapomnieć o udekorowaniu kwiatami pojazdu dla nowożeńców, niezależnie od tego, jaki jest jego rodzaj. Trzeba pamiętać o ich solidnym mocowaniu, by nie odpadły w czasie jazdy - służą do tego specjalne przyssawki.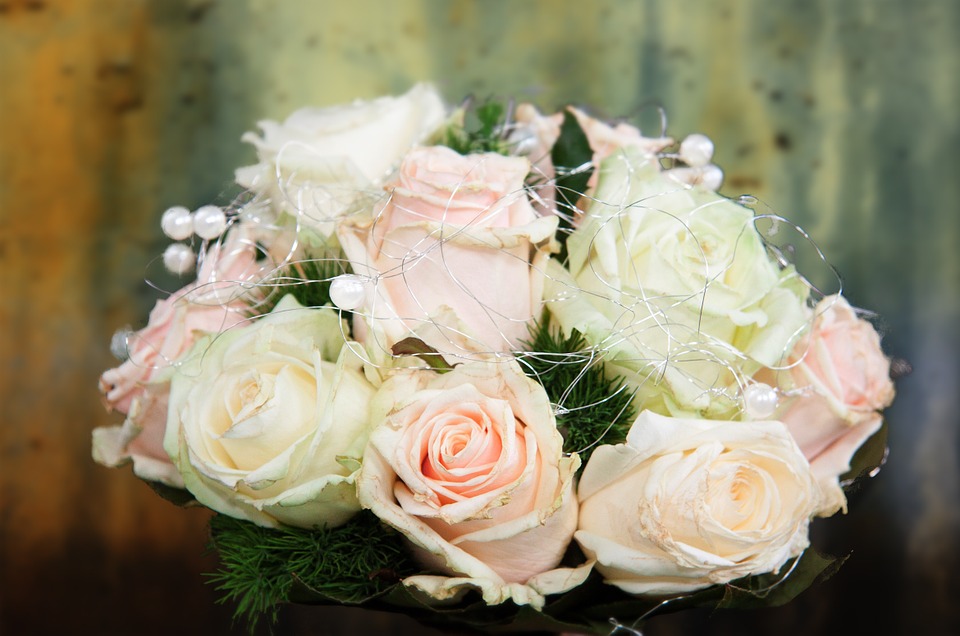 Para Młoda, która decyduje się na skorzystanie z usług kwiaciarni we florystycznej oprawie ślubu oraz wesela, powinna pomyśleć o tym już kilka miesięcy wcześniej. Dekoracje wymagają odpowiedniego przygotowania ze strony florystki. Z kolei czas potrzebny na realizację bukietu ślubnego, czy elementów wystroju samochodu to okres kilku tygodni ? tyle czasu może zająć oczekiwanie na zamówioną ilość roślin. Samodzielne wykonanie kwiatowych dekoracji wymaga znacznie większego zaangażowania i przygotowania. Dlatego też takiego przedsięwzięcia należy się podjąć tylko w przypadku, gdy występuje pewność, że podoła się tak istotnemu w organizacji Ślubu zadaniu.