Malwowate to nazwa rodziny roślin, których drzewa i krzewy i kwiaty rozprzestrzenione są na całym świecie. Występują one  w prawie wszystkich strefach klimatycznych, jednak najczęściej spotkać je można w strefie tropikalnej.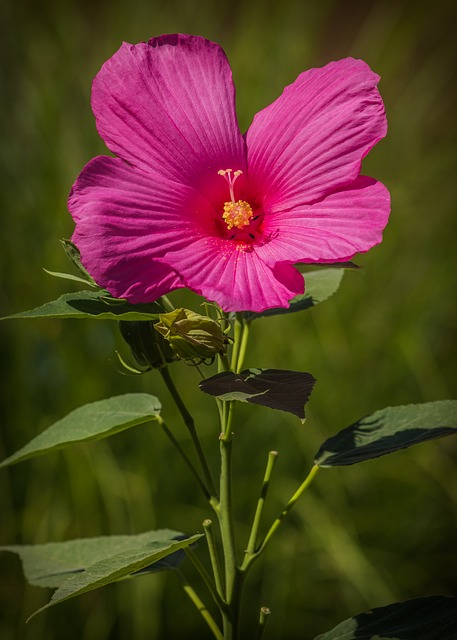 Dokładne granice pomiędzy gatunkami od dawna stanowią przedmiot dyskusji. Obok siebie istnieją zarówno szerokie jak i węższe ujęcia definicji rodziny malwowatych.  Z tego powodu nie da się jednoznacznie określić liczby ich gatunków jednak w przybliżeniu szacowana jest na ok. 2300. W Polsce także możemy natknąć się na odmiany rosnące zarówno dziko jak i te traktowane jako rośliny uprawne. Najbardziej znane kwiaty to: hibiskus (ketmia), malwa oraz anoda.
Wielu przedstawicieli malwowatych cieszy się popularnością z powodu swoich prozdrowotnych właściwości. Część z nich nadaje się także do spożycia. Przykładem może być dobrze nam znany Kakaowiec właściwy (Theobroma cacao), z którego to nasion wytwarza się kakao czy masło kakaowe. Jest to także jeden z podstawowych składników uwielbianej przez wszystkich czekolady. Piżmian jadalny może być spożywany po ugotowaniu jako warzywo. Młode liście wielu malwowatych ze względu na swój słodkawy posmak z powodzeniem stosuje się  jako dodatek czy zamiast sałaty.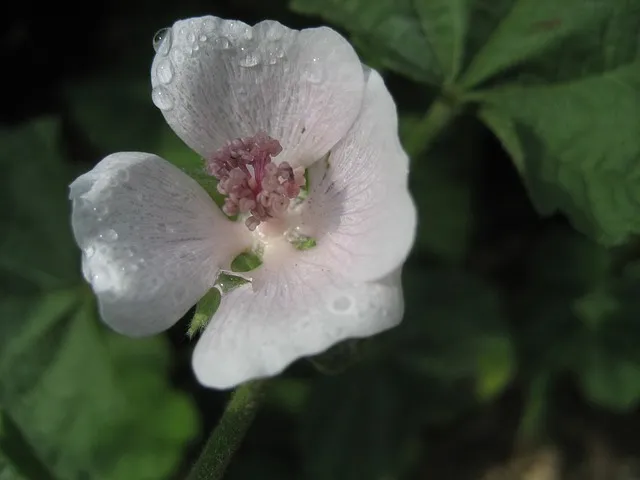 Prawoślazu lekarskiego, znanego od przeszło  4 tysięcy lat, używa się jako remedium zielarskie na przeróżne dolegliwości, poczynając od bólu gardła aż po problemy żołądkowe. Doceniali go zarówno mieszkańcy  Syrii, Egiptu, Chin, Rzymu czy Grecji . W połowie XIX wieku prawoślaz zaczął być także używany do wyrobu słodyczy. Specjalna robiąca furorę mikstura składała się dodatkowo z m.in. białka jajka i cukru . Sam proces wyrobu słodkości był dość pracochłonny dlatego stać na niego  było tylko nielicznych, dobrze sytuowanych. W niektórych kulturach śródziemnomorskich malwowate  nadal są używane  do wyrobu znanego przysmaku: chałwy. Do niektórych jej receptur jako dodatek stosowany jest korzeń prawoślazu, w celu ustabilizowania oleju w mieszaninie.