Róże to kwiaty kojarzące się z miłością, niezwykle popularne wśród zakochanych. Wielu mężczyzn daje swoim ukochanym te kwiaty z różnych okazji. To idealne dopełnienie prezentu dla najbliższej osoby. Niewiele osób wie jednak, że każdy kolor różny niesie za sobą inne znaczenie.
Najbardziej powszechny kolor róż to czerwień. Jej znaczenie jest bardzo łatwe do odgadnięcia. Czerwony to kolor miłości, która przetrwa wszystkie zawirowania i namiętności. Jest to również barwa szacunku. W związku z tym czerwone róże są najczęściej wybierane jako kwiaty na Walentynki.
Żółte róże natomiast to kolor przyjaźni, troski. Kiedyś barwa żółta kojarzona była z zazdrością, teraz jednak wyparto takie asocjacje na rzecz przyjemnych odniesień. W końcu jest to bardzo ciepła barwa, kolor słońca. W związku z tym, że żółte róże kojarzone są z troską, często są darowane mamom jako kwiaty na Dzień Matki.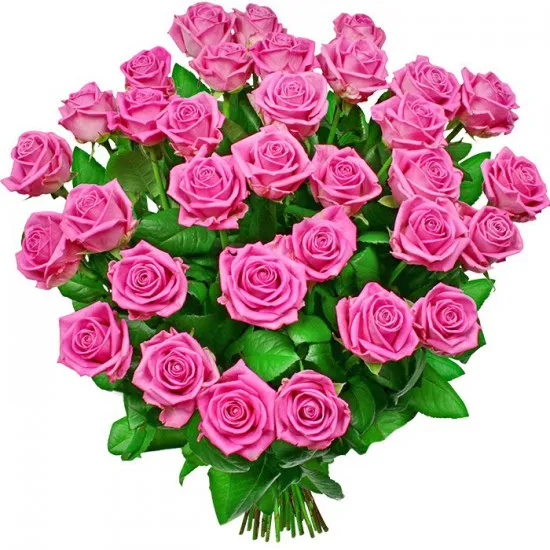 Różowe róże również niosą za sobą szereg pozytywnych znaczeń. Róż kojarzony jest z wytwornością, delikatnością czy elegancją. Kwiaty w takim kolorze można podarować kobiecie, która charakteryzuje się takimi właśnie cechami, chcąc ją uhonorować. Dodatkowo ważny jest również stopień nasycenia kolorem. Ciemne róże mają za zadanie przekazać uznanie i wdzięczność, natomiast jasnoróżowe oznaczają podziw i radość.
Białe róże to symbol niewinności, skromności i czystości, barwa symbolizująca miłość, ale miłość młodą. Bardzo często róże w tym kolorze są postrzegane jako kwiaty na ślub, mające przynieść parze młodej szczęście. Biel róż oznacza również szacunek, lojalność.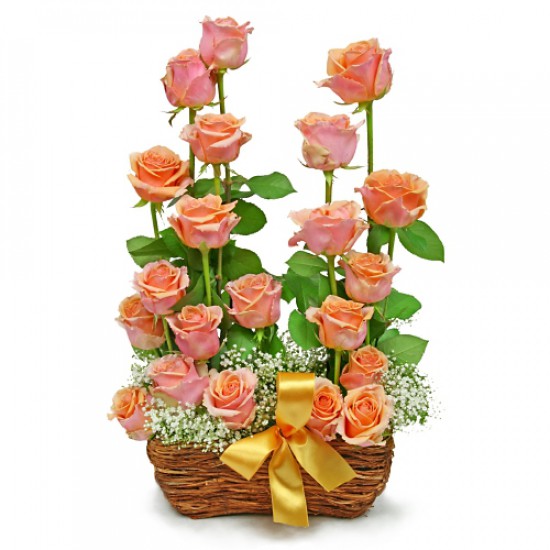 Pomarańczowe róże oznaczają entuzjazm i fascynację drugą osobą. Przekazują pozytywne emocje. Mogą oznaczać również podziw dla drugiej osoby. By pokazać zainteresowanie drugą osoba, bez ujawniania gorących uczuć, wyślij pomarańczowe róże.