Sierpień to czas nie tylko wakacyjnego odpoczynku, ale również okres, w którym wiele roślin kwitnie. Najczęściej w tym miesiącu możemy zauważyć, jak pięknieją rośliny: jednoroczne, dwuletnie, bulwiaste, cebulowe, byliny, krzewy, pnącza i niektóre z drzew. Oczywiście spośród tych wszystkich rodzajów można znaleźć wyróżniające się swoim wyglądem kwiaty - oto 5 z nich.
Mieczyk
Mieczyk, nazywany również gladiolą, to roślina z grupy cebulowych, której wysokość sięga nawet do 120 cm. Może posiadać kwiaty barwy: białej, czerwonej, fioletowej, pomarańczowej, różowej i żółtej. Ze względu na swoją smukłą, wysoką budowę, mieczyki wyglądają pięknie jako kwiaty cięte w kompozycji z innymi, niższymi kwiatami.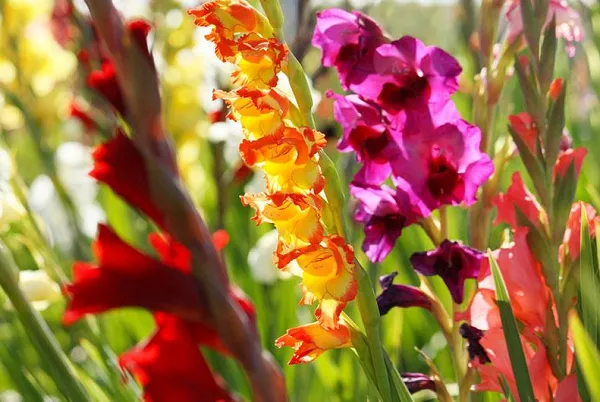 Dalia
Drugą rośliną w zestawieniu, jest kwiat o blisko 2000 odmianach - mowa oczywiście o dalii. Ze względu na ogromną mnogość jej gatunków, jest możliwa do odnalezienia praktycznie w każdej barwie. Długi czas kwitnienia dalii (od lipca do października), pozwala cieszyć się jej pięknem przez całe wakacje. Jest to również roślina niezwykle uniwersalna, będzie cieszyła oko zarówno w ogrodzie, jak i również jako kwiat cięty.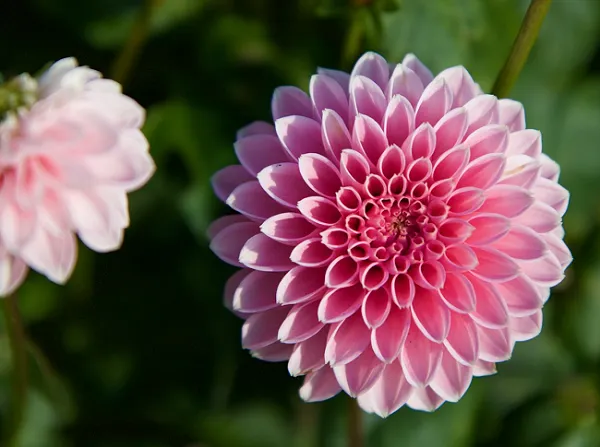 Hortensje
Kolejną wspaniale prezentującą rośliną jest hortensja z grupy krzewów. Barwa jej kwiatostanów nie jest łatwa do przewidzenia, gdyż będzie ona zależała od kwasowości gleby, na której zostanie posadzona. Kolor jednak nie jest problemem, ponieważ w każdym z odcieni hortensja wygląda zjawiskowo. Natomiast jej ogromne, kuliste kwiaty robią niesamowite wrażenie, z czego zdaje sobie sprawę każdy, kto choć raz miał okazję ujrzeć ten krzew.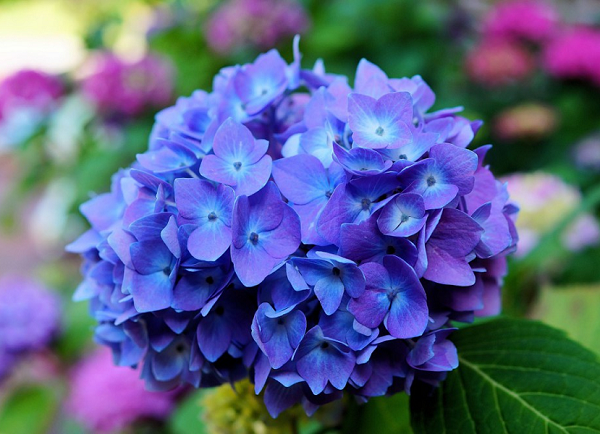 Lilia
Wiele dobrego można powiedzieć o następnej roślinie w zestawieniu, którą jest lilia. Jest to roślina odporna na uszkodzenia, więc tak naprawdę nie wymaga wielkiej uwagi przy uprawie, mimo to pachnie oraz wygląda niesamowicie. Jest różnorodna pod względem kształtów, gdyż może być trąbkowa, turbanowata, lejkowata czy kielichowata. Poza formami, może mieć również rozmaite kolory, często dwubarwne czy kropkowane. Kwiat cieszy oko w każdym ogrodzie, w jakim się znajduje, do tego świetnie się prezentuje w wazonie, roznosząc przy tym piękny zapach po całym pomieszczeniu.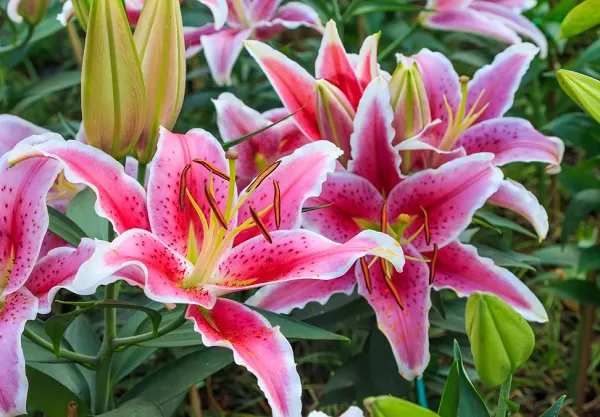 Róża
Oczywiście jeżeli jest mowa o najpiękniejszym kwiecie kwitnącym w sierpniu, nie mogło zabraknąć róży. Ta roślina o wielu odmianach, nie jest łatwa w uprawie, mimo to wielu ogrodników się na nią decyduje. Trudno jest się im dziwić, biorąc pod uwagę jej wygląd. Podobnie jak w przypadku wymienionej wcześniej dalii, różę można znaleźć w bardzo wielu barwach, do tego jej poszczególne gatunki mocno różnią się wysokością. Świetnie prezentuje się na ogrodzie oraz w wazonie.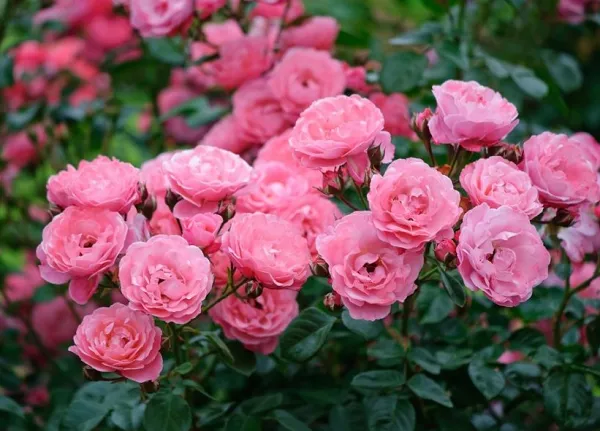 Jak widać na przykładzie przytoczonych wyżej roślin, sierpień to jeden z najpiękniejszych miesięcy pod względem kwitnień. Ogródki w tym czasie stają się wielokolorowe, a w domach pachnie świeżo ściętymi kwiatami. Nam natomiast nie pozostaje nic innego, jak cieszyć się tą piękną letnią aurą.