Wrzosy niezaprzeczalnie kojarzą się z jesienią. Nic dziwnego, właśnie w tym okresie najczęściej można je spotkać w kwiaciarniach. Wbrew pozorom jednak są to rośliny wiosenne, ale kwitnące aż do jesieni. Najczęściej spotkać można wrzosy fioletowe, lecz przy odrobinie szczęścia również białe, różowe i czerwone.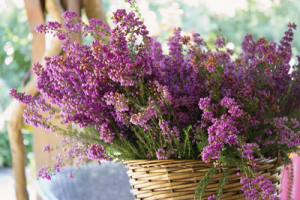 Wrzosy najczęściej sadzi się na skarpach w ogródkach i na balkonach, lecz coraz bardziej popularne staje się ich hodowanie w domu i traktowanie jako element wystroju. Dzięki różnorodności kolorystycznej, można dobrać wrzosy tak, aby współgrały z wyposażeniem strefy mieszkalnej. Ich kolory można uznać za uniwersalne - wpasują się w każdą przestrzeń. Wyglądają bardzo dobrze zarówno w salonie, jak i jadalni czy kuchni. Należy jednak wiedzieć, że kwiaty te nie lubią ciemności. Warto więc doniczkę z wrzosami postawić w jasnym, ciepłym miejscu, by mogły rozwijać się jak najlepiej. W celu odmłodzenia rośliny i poprawienia jej wyglądu, powinno się w okresie wiosennym przyciąć pędy tuż pod kwiatostanem.
Wrzosy zdobyły swą popularność dzięki temu, że prezentują się niezwykle ładnie, a ponadto mają szeroki wachlarz zastosowań i nie potrzebują dużo pielęgnacji. Warto zauważyć również, że to właśnie od tych pięknych kwiatów pochodzi nazwa miesiąca ?wrzesień?. Kojarzą się z barwną jesienią oraz symbolizują pożegnanie lata, dzięki czemu wprowadzają miły, jesienny akcent w domu. Wrzosy również bardzo dobrze nadają się na prezent. Oznaczają bowiem tajemniczość, optymizm i szczerą przyjaźń. Według starożytnych przekonań, wrzosy niwelują napięcia między partnerami, a także są oznaką ogromnej wrażliwości.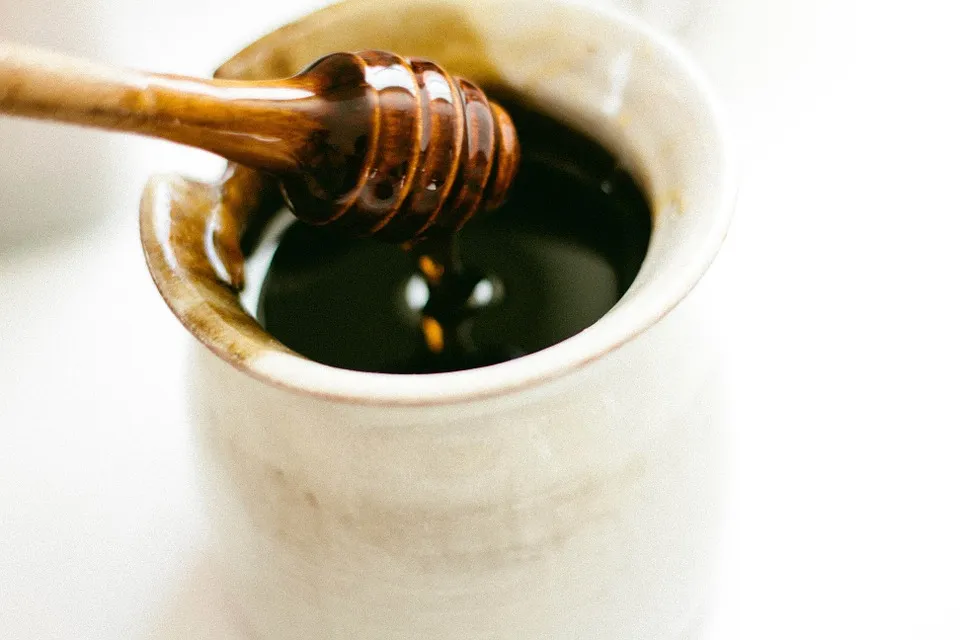 Wrzosy nie tylko bardzo ładnie wyglądają, lecz posiadają również ukryte walory prozdrowotne. Często słyszy się o miodzie wrzosowym, który ma właściwości antyseptyczne oraz pobudzające przemianę materii, pomaga również przy problemach z układem pokarmowym i moczowym, a także wpływa na procesy trawienne oraz reguluje apetyt. Aby skorzystać z ich właściwości leczniczych, należy pić herbatę z wrzosów, bądź samemu robić wywar. Wrzosy zastosowanie znajdują również w kosmetyce. Rośliny te można dostrzec w składzie wielu kremów dla skóry wrażliwej. Wskazane jest również dodawanie kwiatów wrzosu do kąpieli, ponieważ działają ujędrniająco na skórę.