Jego piękny w porze kwitnienia wygląd, w połączeniu z szeroką paletą barw, z pewnością ułatwi nam poszukiwanie odpowiedniej rośliny do atrakcyjnego przyozdobienia naszego mieszkalnego wnętrza.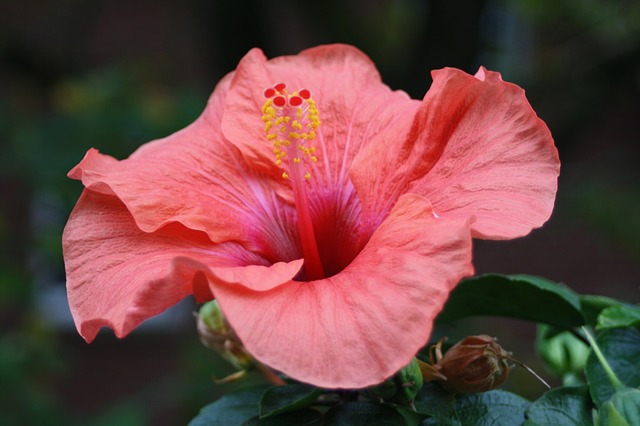 Hibiskus to roślina czarująca nas swoimi wyjątkowymi kwiatami. Występują one w wielu kolorach i odcieniach począwszy od białego, poprzez żółty, pomarańczowy, czerwony, różowy na purpurze kończąc. Kwiaty te pochodzą z rejonów tropikalnych oraz podzwrotnikowych, gdzie bardzo dobrze rozwijają się pod wpływem dużych dawek słońca
Ale hibiskus to nie tylko piękny wygląd. Słynie on bowiem także ze swoich prozdrowotnych właściwości. Podobno roślina ta przyspiesza przemianę materii, obniża ciśnienie krwi oraz pozytywnie wpływa na układ odpornościowy wzmacniając go. Ponadto stanowi źródło wapnia oraz witaminy C. W dziedzinie kosmetologii tzw. chińska róża także znajduje szerokie zastosowanie. Często dodawana jest jako jeden ze składników do preparatów antycellulitowych. To również świetny antyutleniacz posiadający właściwości zmiękczające skórę.
Gastronomia także ma co zawdzięczać hibiskusowi. Jest on bowiem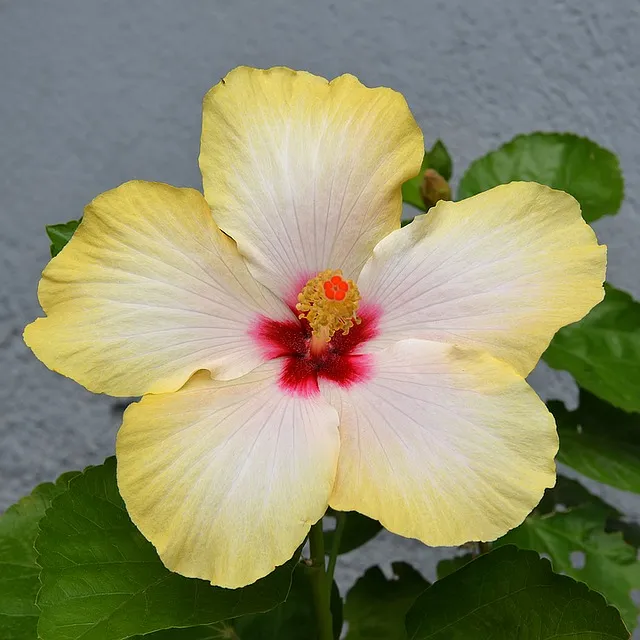 wykorzystywany od lat przy sporządzaniu syropów, dżemów czy sosów. Uzyskiwana z niego herbata stanowi bardzo popularny napój. W zależności od naszego gustu smakowego możemy pić ją z dodatkiem cytryny, cukru czy miodu. Kwiaty chińskiej róży powiązane z indyjskim światem sztuki i wierzeń (kwiat hinduskiej bogini Kali) w czasach dzisiejszych stanowią częsty motyw tatuaży.