Zapytani o kojarzące nam się ze świętami Bożego Narodzenia rośliny bądź kwiaty, z pewnością na pierwszym miejscu wymienimy obowiązkową w każdym domu choinkę (można ją w całości udekorowaną! zamówić na stronie kwiaciarni Poczta Kwiatowa). Po niej w kolejce stoi poinsecja, szerzej znana pod nazwą gwiazda betlejemska.  A dalej?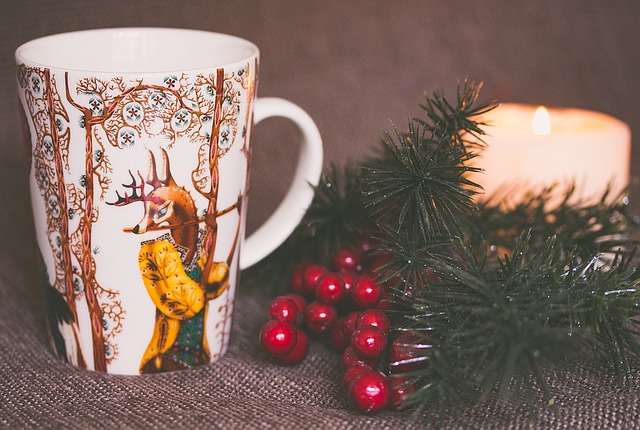 To już jest miejsce dla jemioły, po którą sięgamy z roku na rok coraz częściej i chętniej. To właśnie z nią związana jest dość ciekawa tradycja. Stając pod nią zakochani obowiązkowo muszą się pocałować.
Ten stary anglosaski zwyczaj znany nam raczej z filmów, od jakiegoś czasu także w naszym kraju zdobywa popularność.
Genezą obyczaju będą jak zawsze starodawne obrzędy i wierzenia w magiczne moce przypisywane roślinom. Przez naszych przodków uznana za symbol płodności ze względu na zdolność do szybkiego rozmnażania i rozrastania. Właściwości medyczne rośliny doceniamy i dziś. Po jemiołę sięga współczesna farmaceutyka wykorzystując ją jako składnik niektórych preparatów. Podobno jej właściwości wspomagają leczenie nadciśnienia oraz miażdżycy.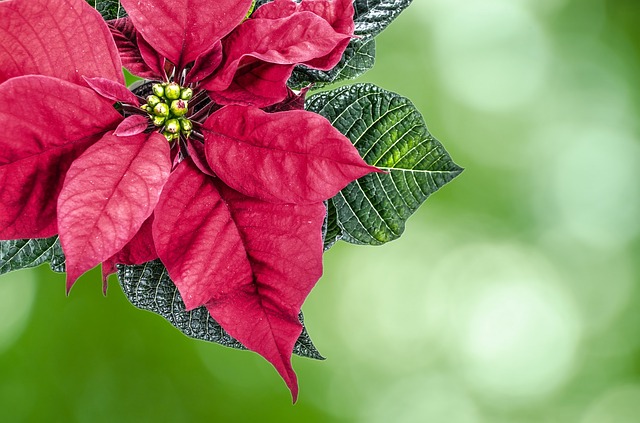 Skandynawowie wierzyli, iż jemioła to symbol pokoju, a, aby rozejm trwał jak najdłużej, wrogowie powinni go oznajmiać stojąc pod rośliną. Z biegiem czasu obyczaj ten został przeniesiony także na skłóconych małżonków. To właśnie te praktyki kulturowe przyczyniły się do znanego w naszych czasach zwyczaju. Dziś, opierając się na dawnych wierzeniach, powszechnie uważa się, że całowanie pod jemiołą przynosi zdrowie, płodność, a dla panien staje się zapowiedzią szybkiego zamążpójścia. Gałązki rośliny wraz z dekorującymi je wstążkami powinniśmy zawiesić pod sufitem nad wigilijnym stołem oraz nad drzwiami wejściowymi. By zgody i przyjaźnie zawarte pod jemiołą miały szanse przetrwać, musimy trzymać wigilijny pęk przez cały kolejny rok. Inaczej jej magiczna moc straci na sile.