Stroik bożonarodzeniowy. Możemy go oczywiście kupić w grudniu na wielu straganach i jarmarkach, a także przez stronę Poczta Kwiatowa. Ale przecież Święta inspirują, cieszą i otwierają nasze serca, a to sprzyja kreatywności.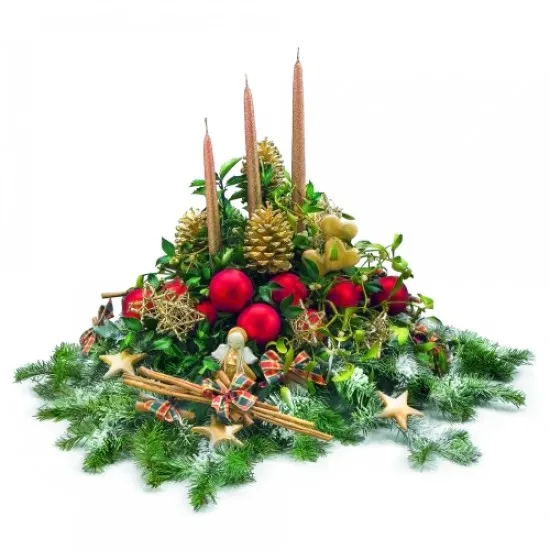 Poczta Kwiatowa przygotowała dwa ciekawe filmy specjalnie dla Was, specjalnie na ten czas.
JAK ZROBIĆ STROIK -kliknij
Do zrobienia stroika potrzebować tradycyjnych świątecznych składników: gałęzi, które możemy obciąć z dołu naszej choinki, świeczek, szyszek, bombek i czerwonych jabłek. Warto także zaopatrzyć się w patyczki do szaszłyków. Wszystko dekorujemy ozdobnymi będziemy wstążkami. Nasza florystka przeprowadzi nas krok po kroku, i pokaże, jak stworzyć spójną konstrukcję, która będzie estetyczna, urocza, profesjonalna i przede wszystkim świąteczna.
JAK ZROBIĆ DEKORACJĘ - kliknij
Jej podstawą będzie klasyczna świąteczna poinsecja, którą udekorujemy ozdobnie wkładając ją do koszyka i w sprytny sposób mocując na nim dodatki. Pamiętajmy, aby koszyk wyłożyć folią. Na górze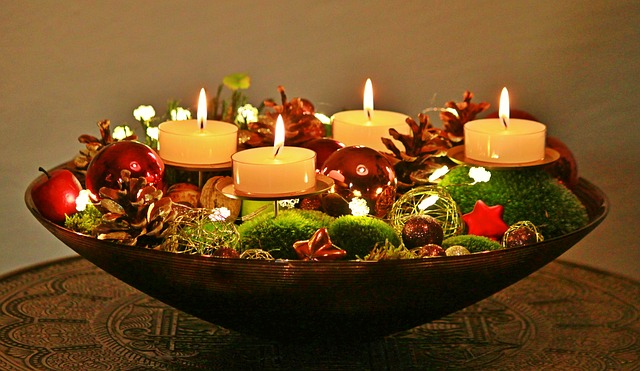 doniczki kładziemy mech lub siano. I tak pomału tworzy się nam ten magiczny elfio- mikołajowy klimat...Całość posypana wiórkami kokosowymi zaczyna wyglądać jak kraina, z której przyjeżdżają do nas wszystkie prezenty... Do tego bombki i pomarańcze. Nie dość, że wygląda, to jeszcze pachnie!
A zatem twórzmy święta, twórzmy klimaty, to jest ten czas! Nasi bliscy będą zachwyceni.